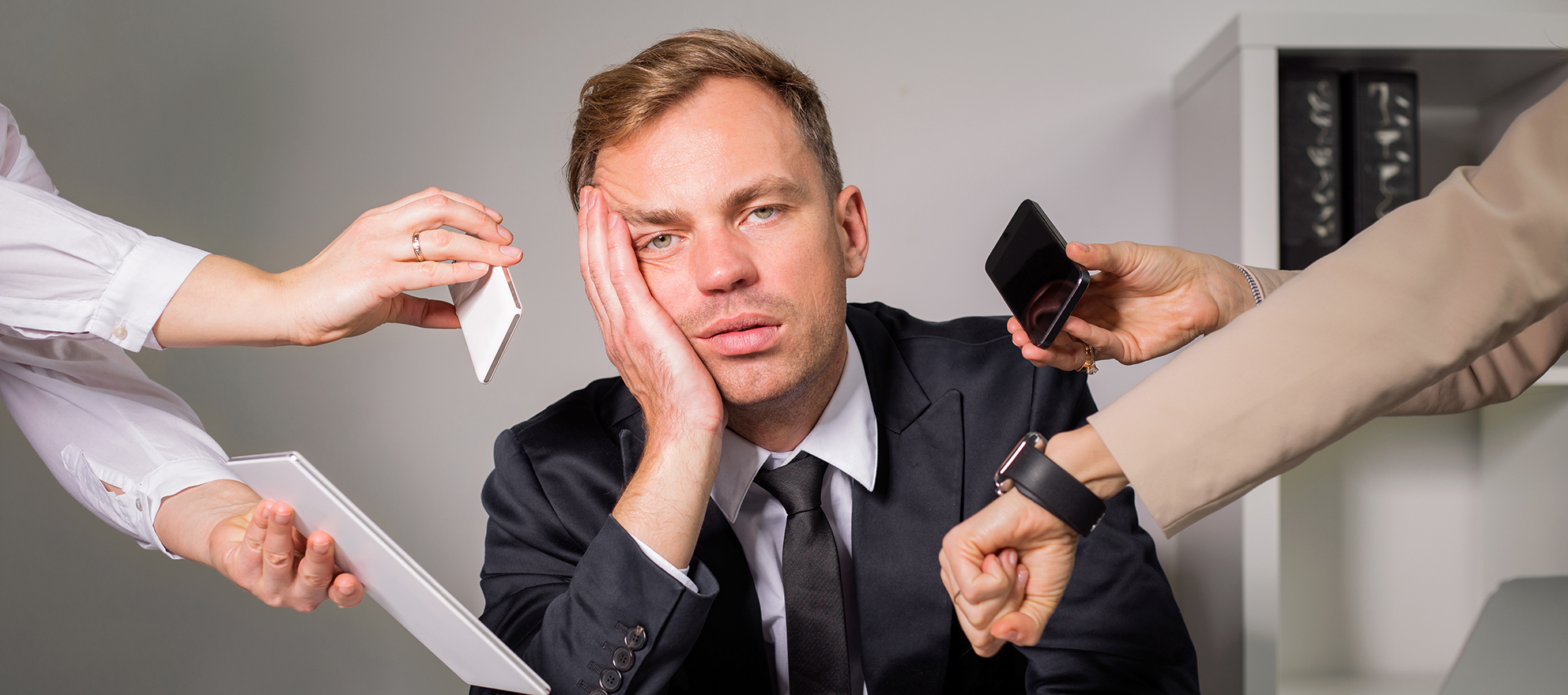 Today it seems as though there is a tech tool or solution for every stage of the real estate transaction, from marketing and advertising to listing and closing. Sometimes it can feel like we are kids in a candy store, overwhelmed by so many choices that promise they will miraculously improve our business.
But is there such a thing as too much tech for real estate? And what is the perfect balance of tech tools that produce the highest agent adoption and profitability for the brokerage?
In an effort to better understand the average number of technology platforms that are deployed by brokerages, we studied a statistically significant sample size of 50 similar-sized brokerages. These brokerages have an average agent count of 250, are located across the country, and are a mixture of franchise brands and independents, without any duplicates of franchises that could skew the data point numbers.
Our findings were startling. The average number of separate technology platforms and tools being used by these brokerages was a whopping 13.125.
Why the need for so much tech?
Brokerages employ multiple tech platforms for various reasons, but their top reason is to provide everything they think their agents need and want. Unfortunately, many tech systems specialize in only one thing, so the need to pile on other solutions to fill the gaps is real.
But what we discovered is that the more tech you pile on, the more challenges you create. Adoption rates decline, information can be both siloed and redundant in the various systems, and brokers are spending a lot of money for tech they thought was helping their business.
Here are three reasons to consider consolidating your tech:
1. Agent adoption is always a challenge
"Agent adoption is a struggle enough with one core piece of technology," shared Travis Saxton, VP of Technology for T3 Sixty Technology Consulting. "Adding more and more technologies in an attempt to plug platform gaps leads to even less…