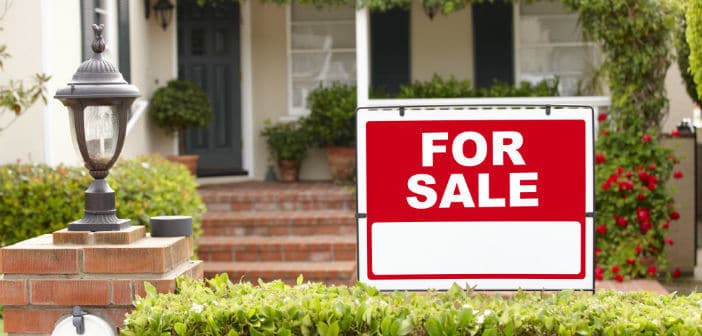 Real estate agents are on their way out. How can they save themselves? Why is this so important for property investors to watch?
Once upon a time, there was no internet. Real estate brokers had exclusive access to real estate listing data. There was hardly any transparency, scale, or speed in viewing listings, checking comps, and making offers. Everything was offline—and very controlled. Things are completely different now.
In a couple of seconds, buyers can see everything on the MLS, as well as online for sale by owners. They can check comps and market trends. Sellers can even get instant offers for their homes.
Essentially, many of the reasons that real estate agents were needed or had value have vaporized. It's not unlike many other jobs. Still, this technology shift in the real estate industry is likely to be one of the biggest and most impactful yet.
Disrupted by Technology
If real estate agents fail to separate themselves and find ways to deliver value, they will be disrupted and rendered useless by technology.
Now, don't get me wrong. I like and respect agents. I even work with a lot of them….