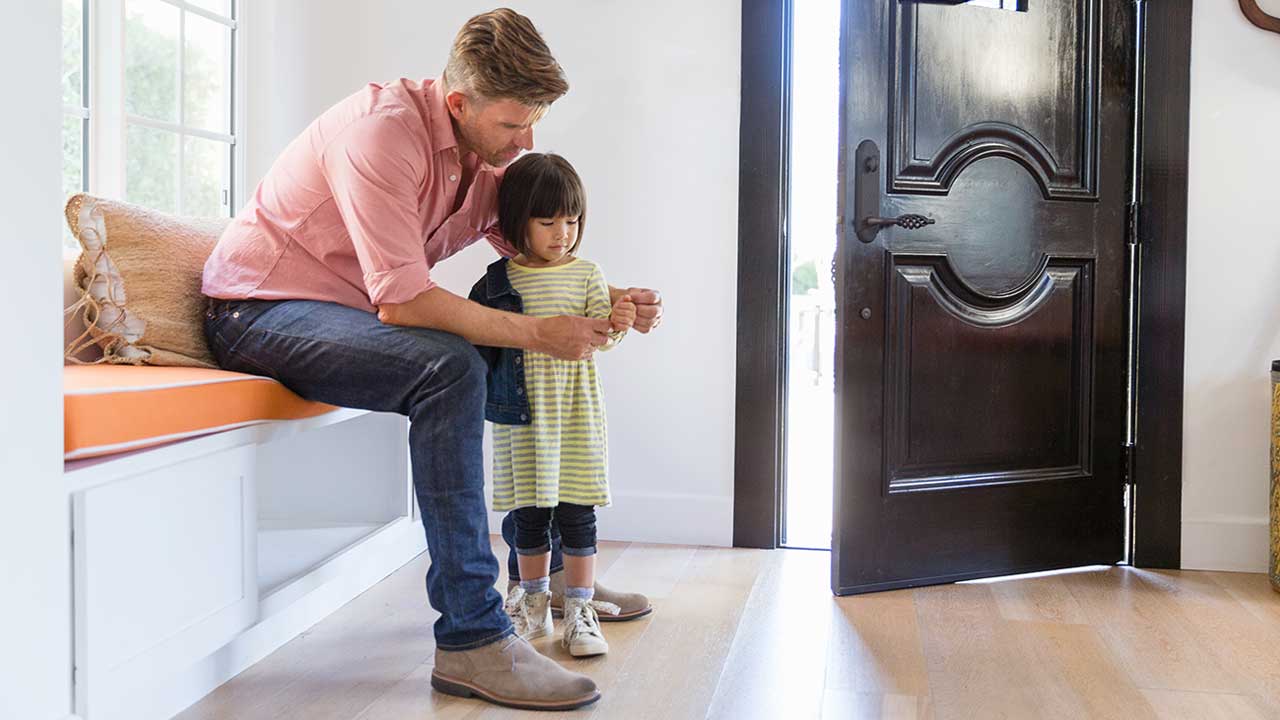 The Federal Reserve lifted the federal funds rate on Wednesday by a quarter percentage point to a range of 1.5 percent to 1.75 percent. Two more rate hikes are expected this year. Three are expected in 2019, rather than two as initially projected.
If you're a homeowner with a fixed-rate mortgage, rest easy. If you're a homebuyer and are shopping for a fixed-rate loan, don't panic. But if you have an adjustable-rate mortgage or took out a home equity line of credit, pay close attention.
ARMs and HELOCs will be more costly
Borrowers with adjustable-rate mortgages that are past the fixed-rate period or home equity lines of credit can expect to see higher rates very soon.
"The Fed hike is the tide that lifts all the short-term interest rate ships," says Greg McBride, CFA, Bankrate.com's chief financial analyst.
These loans are typically tied to the prime rate. When the federal funds rate changes, the prime rate does as well. That means a quarter-point Fed increase means a quarter-point increase on HELOCs and ARMs within the next couple of statement cycles, McBride says.
…