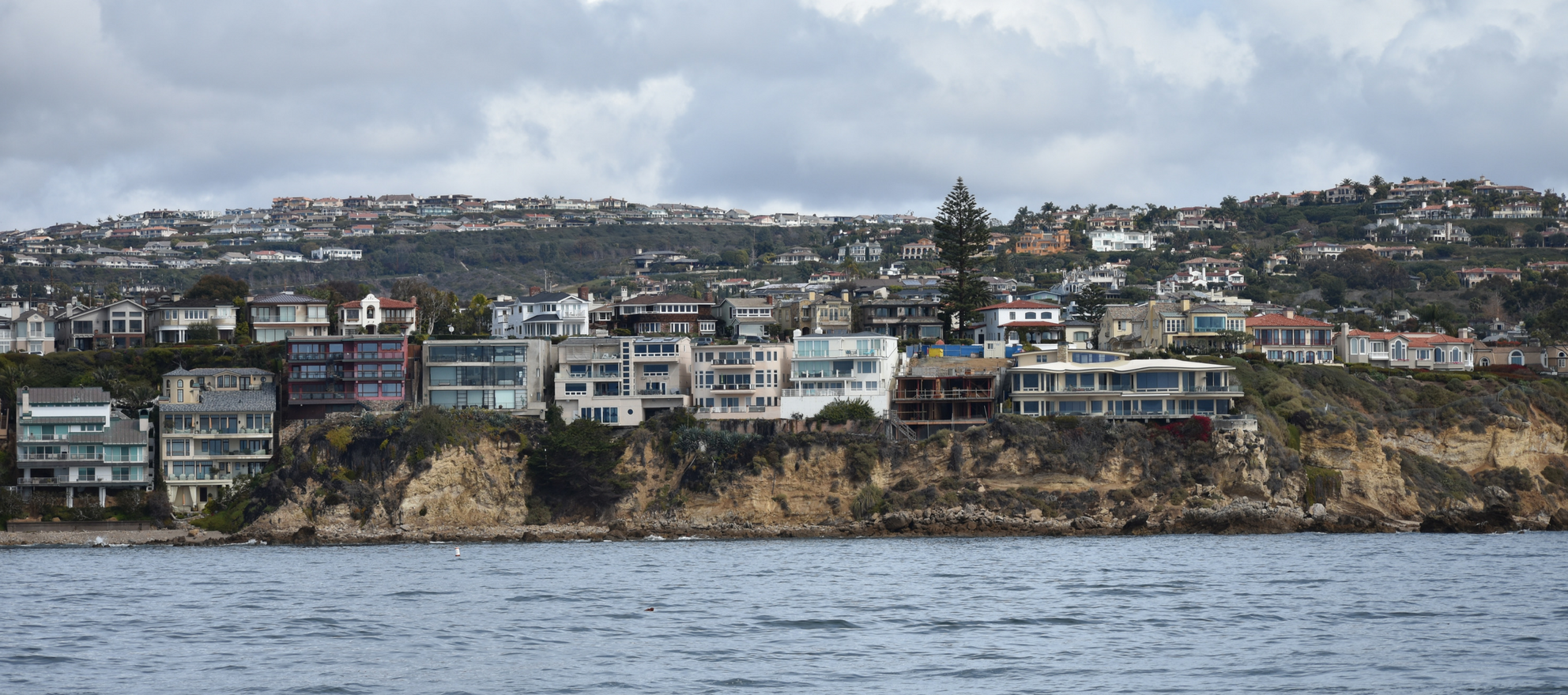 Younger, more educated individuals with higher income are heading to coastal cities, leaving the Rust Belt behind
When measuring the health of a metro's housing market, analysts most often examine home price appreciation, available inventory and days on market. But further insights can be gathered about the future of the nation's largest markets by tracking inbound and outbound migration trends across demographics, such as age, education and income level, according to a post by BuildZoom Chief Economist Dr. Issi Romem.
"Apart from making the coastal cities more expensive, these circumstances [inventory] also altered the selection of people moving between U.S. metro areas," wrote Romem. "In other words, instead of just affecting how many people moved between places, they also affected who those people were."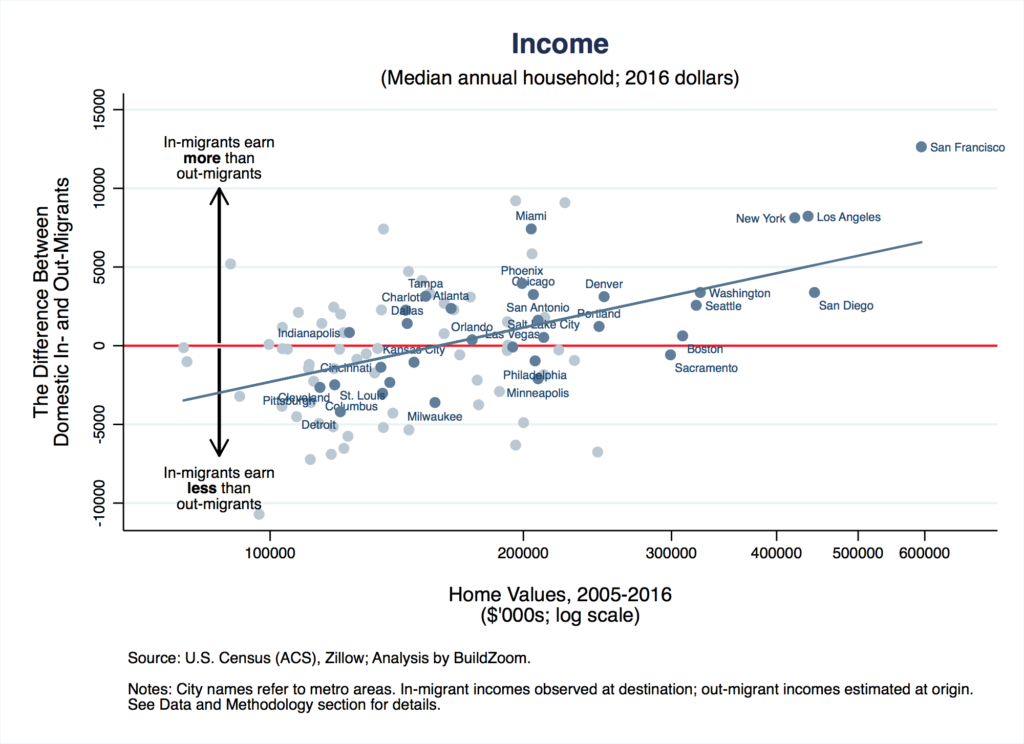 When it comes to income level, Romem discovered the most expensive coastal metros exhibited positive income sorting, meaning that the incomes of in-migrants are more than the incomes of out-migrants. Over the course of 11 years, San Francisco in-migrants, on average, earned $12,640 more a year per household than people leaving the city.
Although San Francisco is an extreme example of positive income sorting, Romem says, the trend holds true across other coastal markets, such as New York, Los Angeles, San Diego, Washington and Seattle. In each of these metros, the difference between in- and out-migrants' incomes is more positive in cities with higher housing prices.
Meanwhile, in affordable metros like Atlanta and Dallas, inbound and outbound migrants' incomes are equal, and in Rust Belt metros like Cleveland and Detroit, in-migrant incomes are less than people leaving the city.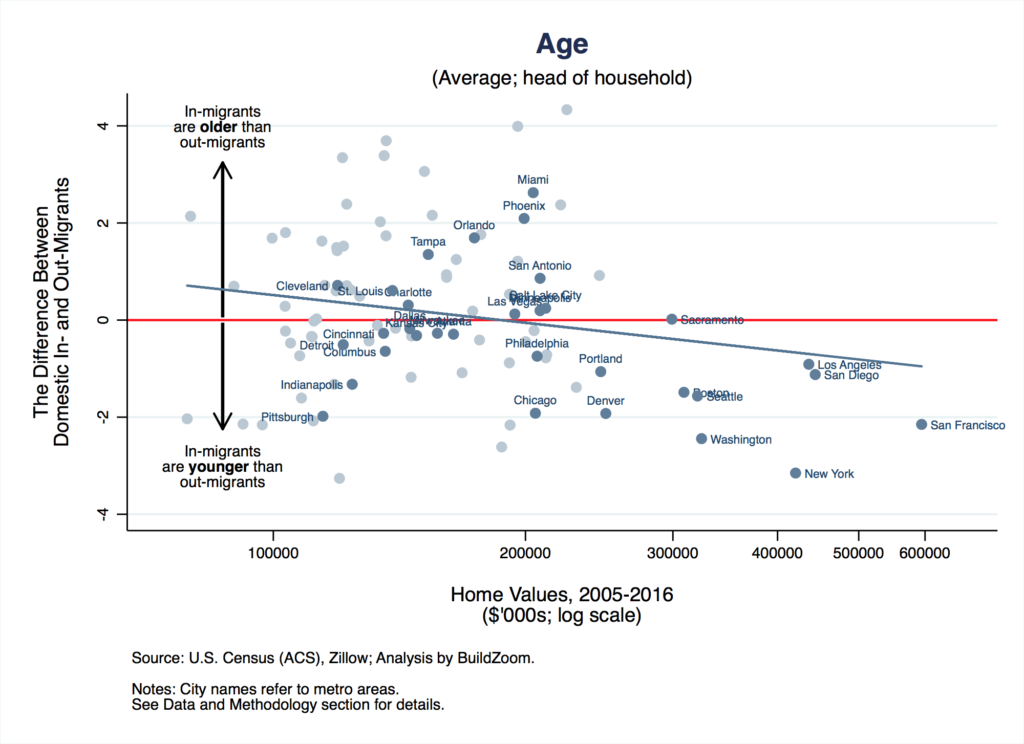 Although there's been much talk about the financial barriers millennials face when it comes to homeownership, BuildZoom's report shows that this age group, along with the up-and-coming Generation Z population, are willing to bear the high housing costs of…