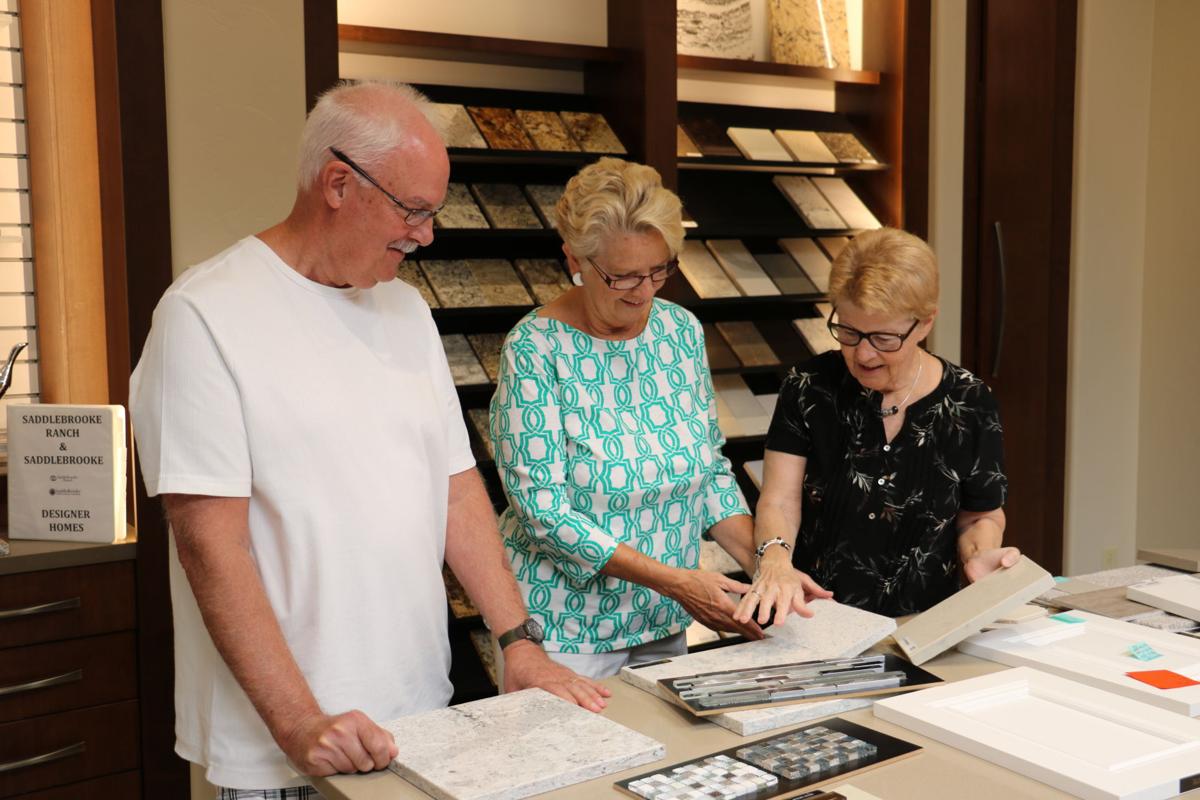 You're likely familiar with the term "concierge" in relation to metropolitan hotels or cruise ships, but did you know that the real estate industry is, more and more, offering concierge services to buyers and sellers? The best travel concierges are not only well-trained and well-connected professionals, but they are passionate and resourceful in fulfilling their clients' needs. However, while your connection with a travel industry concierge typically concludes at checkout, the Real Estate Concierge looks to build a relationship with clients that lasts long after the real estate transaction is completed.
Across the country, a number of real estate professionals are embracing a concierge-style business model that acknowledges the all-encompassing experience of the home purchase and addresses the eroding value they feel the profession has experienced as technology has changed how Americans shop for homes. More and more, Realtors are striving to provide services that go beyond what is expected.
While charging the standard commission rate, many Realtors are adding inestimable value by offering their clients the service of a long-term consultants or "Real Estate Concierges" for all things to do with the home, from change-of-address services to recommendations for trusted tax advice, handymen and remodeling contractors. By providing concierge services, Realtors adhere to a fundamental goal of making life easier for their clients.
Moving is said to be among the most stressful experiences in life, falling just behind death and divorce. The stresses of buying and selling can feel overwhelming at times, particularly on the cusp of a new life stage. Along with the excitement and apprehension of new beginnings, many carry the emotional baggage of loss, anxiety and fear. Beyond compassion, a Real Estate Concierge…