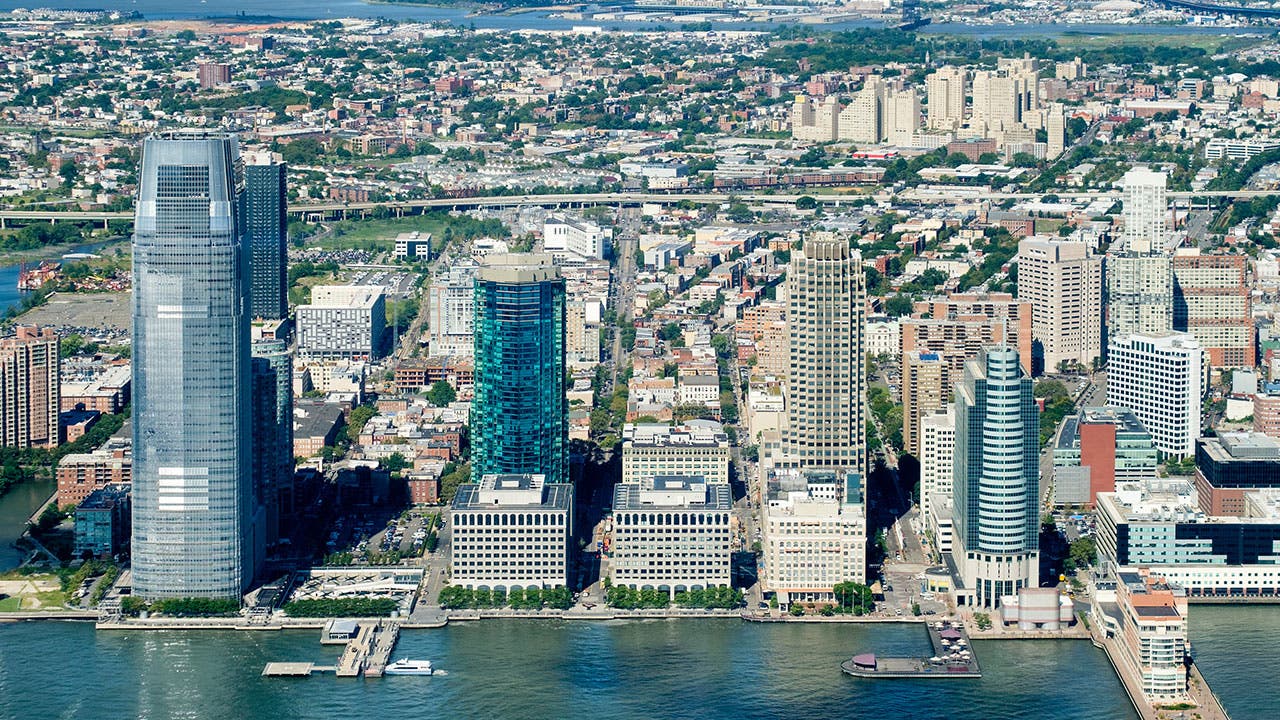 Home foreclosures are the lowest they've been in more than a decade, but some states are still battling the problem, with the most serious category of mortgage delinquencies running at about twice the national average.
Some 552,908 properties across the country were in foreclosure in October, whether in default, up for auction or bank-owned. In October, the number of foreclosures jumped 21 percent from the month before, though overall foreclosures are down 4 percent from a year earlier.
Low delinquency rates bode well for homeowners and lenders; however risks still exist that put more people in jeopardy of foreclosure. Natural disasters, stagnant wage growth, job loss, and overvalued markets are delinquency triggers in today's market, according to Frank Martell, president and CEO of CoreLogic.
Top 5 states with most serious delinquencies are on the East Coast
In August, the states with the most serious delinquencies, which are defined as 90 or more days past due, were New York (3.1 percent), New Jersey (2.9 percent), Mississippi (2.9 percent), Louisiana (2.7 percent) and Florida (2.5 percent), according to CoreLogic's latest Loan Performance Insights report. The national average for serious delinquencies is 1.5 percent.
The difficulties differ by state, explains Daren Blomquist, senior vice president with ATTOM Data Solutions. In New York, New Jersey and Florida, struggling homeowners are dealing with issues related to legacy distress from the housing crisis. For example, Atlantic City, New Jersey, has a seriously underwater rate of 25.1 percent, according to ATTOM. That means they owe more on their homes than the property is worth.
Top 5 states with highest serious mortgage delinquencies
State
Percentage of delinquencies
Foreclosures
Source: ATTOM Data Solutions
New York
3.1%
12,000
New Jersey
2.9%
15,000
Mississippi
2.9%
773
Louisiana
2.7%
2,073
Florida
2.5%
19,000
"Because of extremely long foreclosure processes in those states, exacerbated by delays because of questionable mortgage documents, there are still a relatively high percentage of delinquent homeowners who have been delinquent for years but not yet foreclosed on — or whom got into a loan modification to avoid foreclosure but have fallen back into foreclosure," Blomquist says.
Louisiana and…