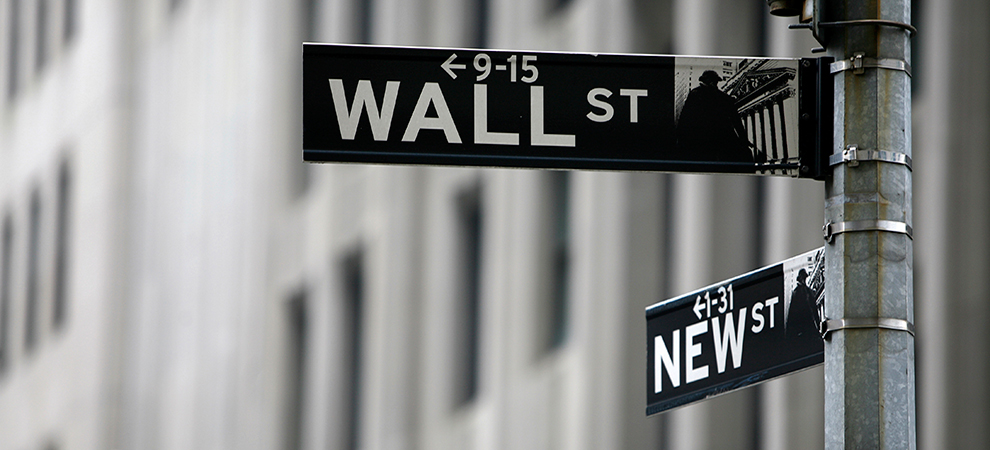 The Dow Jones Industrial Average finished 2018 down 3.5% and lost 13% of its value between October 2018 and December 2018 alone — its worst annual performance since 2008. The downturn rippled through world equity markets.
Should real estate investors be worried?
Yes, says Richard Barkham, Global Chief Economist & Head of Americas Research of CBRE, but only if policy makers overreact.
CBRE reports there have been two instances in the past 30 years–1987 and 2000–where large stock market losses have come out of the blue at a time of robust economic confidence and low inflation
On October 19, 1987, the DJIA dropped by 22%. Black Monday raised fear that the global economy was slipping into another serious recession, like that of 1979 to 1982. Interest…