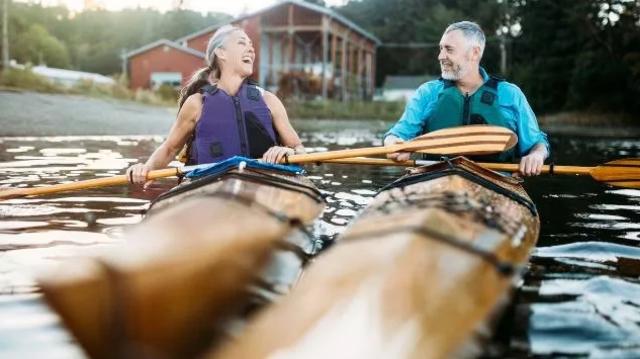 When you retire, you don't want to pinch pennies. These are the 10 least tax-friendly states for retirees, according to GOBankingRates. USA TODAY
As property values rise, a creeping tax looms. Left unchecked, property tax bills can swell over time. To prevent this annual pain in the pocketbook from getting out of control, know when to appeal your tax assessment.
How property tax is calculated
Your home's value might be determined for tax purposes with the most recent purchase price, or by a blanket assessment of a neighborhood's estimated property values. That value is then multiplied by a percentage, often called a millage, to calculate your taxes owed. Depending on the state, property values may be revisited every year, or much less frequently.
"In some states, in theory, they haven't revalued since 1967. They take that value and somehow extrapolate it forward for inflation or this, that and the other," says John A. Cocklereece Jr., an attorney for Bell Davis & Pitt in Winston-Salem, North Carolina.
When tax assessments aren't adjusted frequently, "values can get way out of hand a lot quicker and stay that way a lot longer," he adds. Admittedly, that can work for you – or against you.
It may take a trip to your tax assessor's…