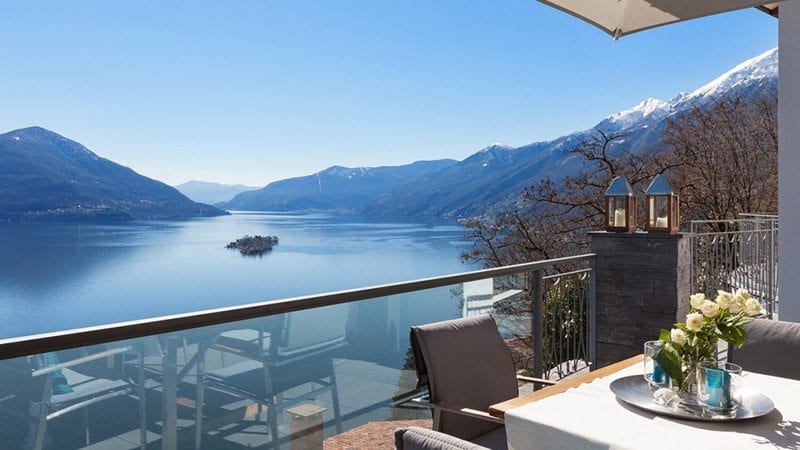 The number of U.S. residents moving out of state has declined since the mid-80s. But according to new data, that trend might finally be ending thanks, in large part, to Millennials and Baby Boomers.
Verify your new rate (Mar 29th, 2018)
Millennials, Boomers break the mold in moving
According to data from Harvard University's Joint Center for Housing Studies, the number of residents 25 to 34 and 55 to 64 are increasingly moving out of state.
Younger movers are trending toward places like Colorado, Washington, Georgia and Texas. Colorado and Washington gained nearly 70,000 new residents aged 26 to 34 in 2016, as well as nearly 50,000 25- to 44-year-olds.
Where are Millennials, Gen Xers and Baby Boomers headed? The top housing markets by generation
Arizona, Florida and Nevada tend to be popular with all out-of-state age groups. Arizona saw more than 70,000 new 26 to 34 year-old residents, 40,000 35 to 44 and almost 30,000 45 to 55. Delaware and South Dakota are particularly popular with older movers.
"For the first time in decades, the number and share of Americans moving to another state may be rising,"…