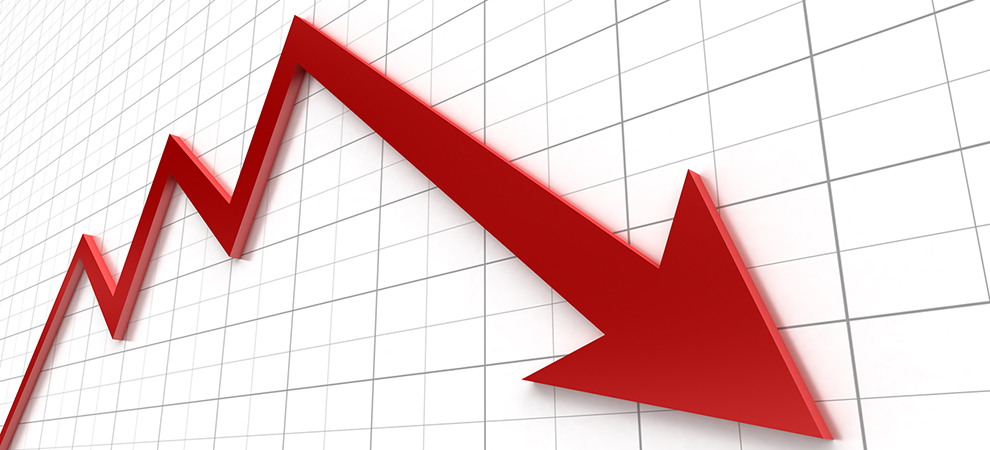 Monetary policy is the likeliest cause of the next recession
According to a newly released Home Price Expectations Survey by Zillow, the United States will likely enter the next recession in 2020.
The quarterly survey, sponsored by Zillow and conducted by Pulsenomics LLC, asked more than 100 real estate experts and economists about their predictions for the housing market, including when the next recession would begin and what could trigger it.
Overall, nearly half of all the experts surveyed expect the next recession to begin sometime in 2020, with Q1 being the most commonly selected quarter. More than half of the survey respondents pointed to monetary policy as the likeliest cause.
The current economic expansion is the second longest in American history, and will be the longest ever recorded if the panelists' predictions hold true. The housing market collapse led to the Great Recession, but few experts – just nine of the respondents – think the housing market will be at the center of the next downturn.
The Federal Reserve's decisions about U.S. monetary policy will be the main factor in the next recession, according to the surveyed experts. By most measures, the economy is doing well…