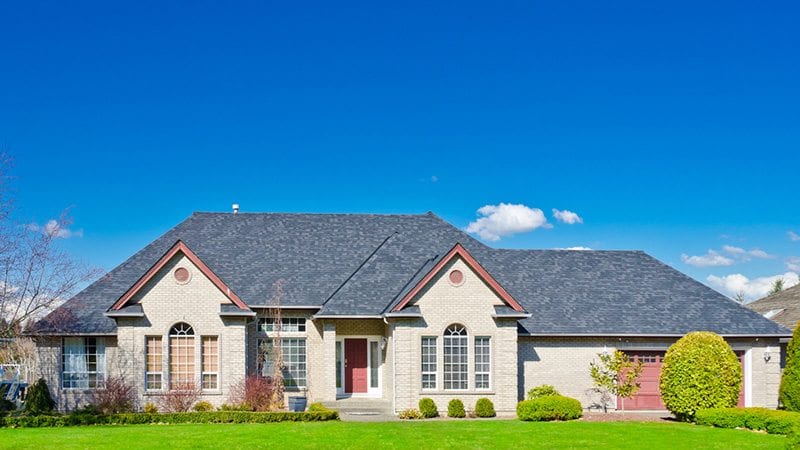 Though Millennials may be known as tech-savvy disruptors to many, data shows they're more traditional than most think. In fact, according to the National Association of Realtors, Millennial homebuyers consider proximity to friends and family more of a factor than either Generation Xers or young Baby Boomers.
Verify your new rate (Mar 20th, 2018)
Millennials keep close
It seems staying close to home is a priority for many Millennials. According to NAR's 2018 Home Buyer and Seller Generational Trends Report, 43 percent of recent Millennials homebuyers said "convenience to friends and family" was a major factor in their decision. Only 27 percent of Gen Xers said proximity to loved ones was important, while a mere 24 percent of buyers 72 to 92 made it a priority.
Homebuying trends: Millenials are more conventional than you think
According to Lawrence Yun, NAR's chief economist, the Millennial penchant for buying near family may have something to do with having kids themselves.
"Similar to Gen X buyers who have their parents living at home, Millennial buyers with kids may seek the convenience of having family nearby to…