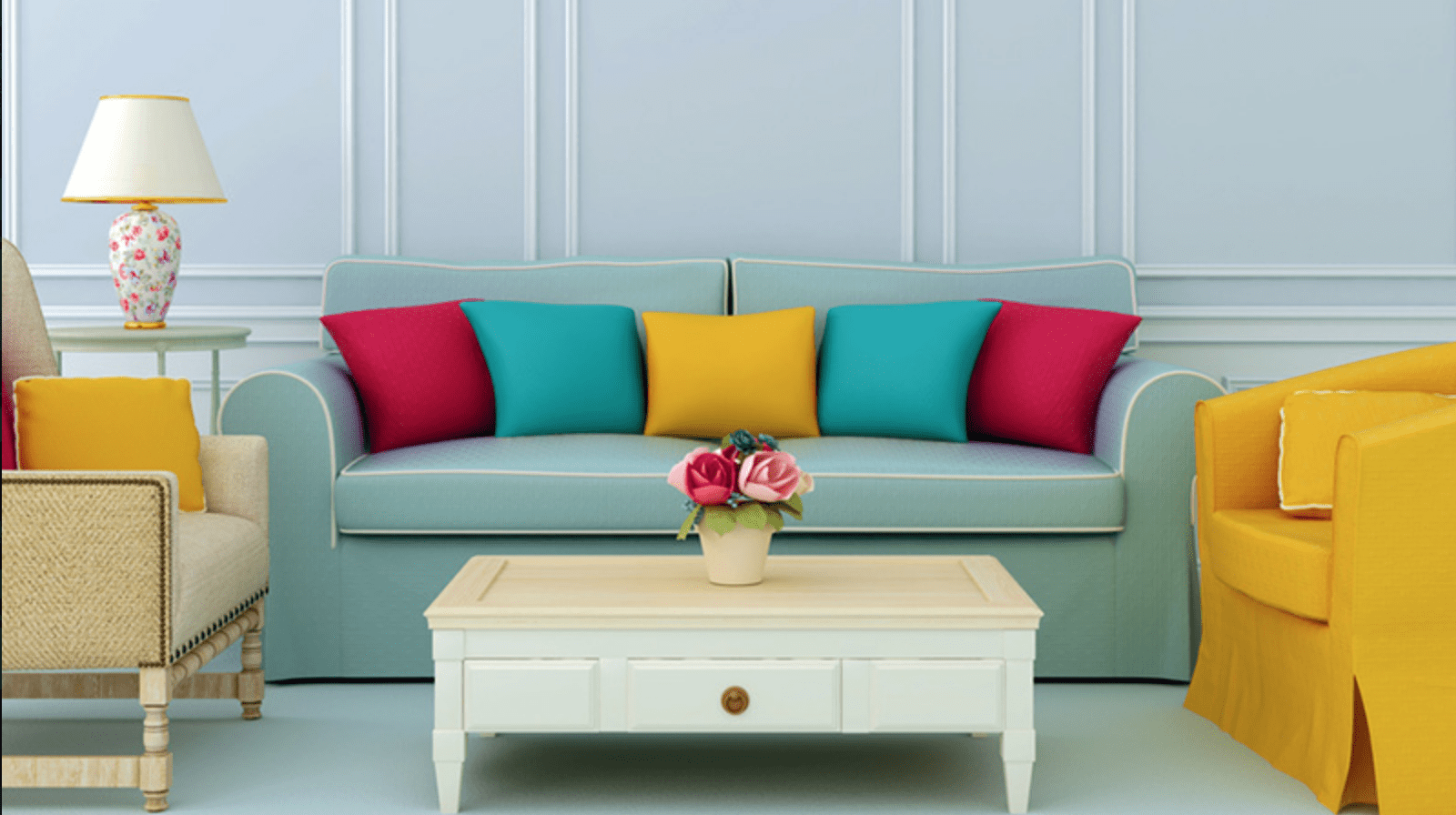 Kitchen is king
Want to market your home to Millennials? Then you might want to upgrade the kitchen. According to a new survey, it's the most important room in the house.
All about the island
According to a survey from Redfin and HelloFresh, 35 percent of Millennials say the kitchen is the most important room in the house.
But specifically what kitchen features are the buyers looking for? Analysis of Redfin listings shows granite and quartz countertops are tops. Nearly 4 percent of all listings contain a mention of granite.
Stainless steel appliances are also buyer favorites, as are breakfast bars and islands. A whopping 64 percent of those surveyed said a "big island" was a key feature in their dream home.
"While there are rare exceptions, most of my buyers are looking for an open…