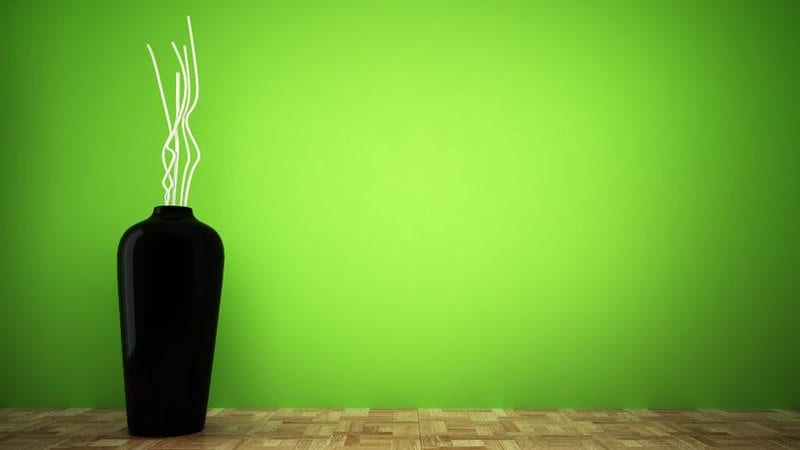 It seems lending standards are loosening for Millennial home buyers. According to the latest Millennial Tracker from Ellie Mae, the average FICO score for a Millennial buyer has dropped two full points over the last year. Scores are down even more on refinance loans.
Increasing accessibility
According to the tracker, the average Millennial FICO score on all mortgage loans decreased from 725 in November 2016 to 723 in November of this year. On refinance loans, it dropped even further, from 678 to 669. On VA refinance loans, it dipped from 725 to 710.
Millennials aren't just buying homes; They're refinancing, too
Still, Millennials have higher average FICO scores than most buyers. Across all age groups and loan types, the average FICO was just 722 — down from 728 last year. According to Joe Tyrell, Ellie Mae's executive vice president of corporate strategy, these lowering scores indicate widening access to credit.
"With the average credit score dipping, lenders are extending credit to borrowers who may…