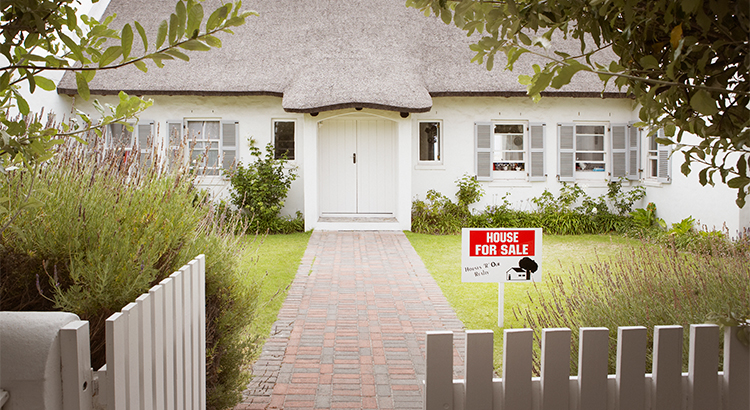 In a recent article, National Housing Inventory Crisis Reaches Inflection Point, realtor.com reported that:
New listings jumped 8% year-over-year nationally, the largest increase since 2013
Total listings in the 45 largest markets are now up 6% on average over last year
This increase in housing inventory has sparked two different reactions. Some are saying this is the first sign of a potential collapse while others are saying it is a welcomed reprieve from the lack of inventory that has stalled the market recently. As Zelman & Associates reported in a recent 'Z Report':
"With the rate of home price appreciation starting to decelerate alongside the uptick in inventory, we expect significant debate whether this is a bullish or bearish sign."
Is this a sign the market might crash?
There are those who look at the increase in inventory as a sign that we are returning to the market we saw last decade. However, a closer look shows that we are nowhere near the levels of inventory we reached before the crash in 2008.
A normal market would have about…