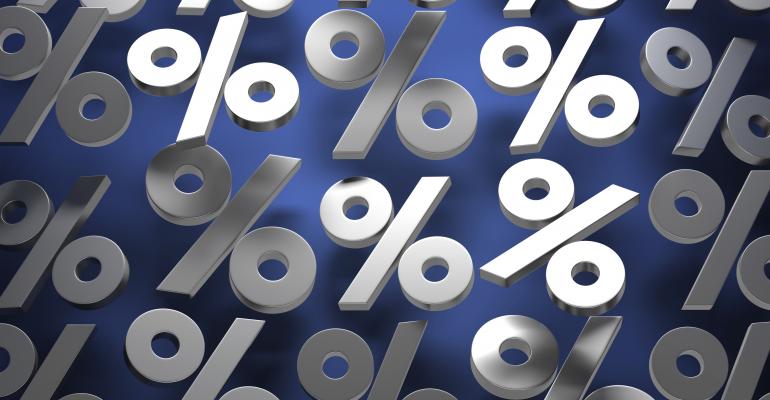 Institutional investors plan to dedicate more of their funds to real estate next year, continuing a trend that has been seen since 2013, according to a new research report.
Global institutional investors' average weighted target allocation to real estate is expected to tick up in 2019 to 10.6 percent from 10.4 percent in 2018, according to results of a survey administered by Cornell University's Baker Program in Real Estate and Hodes Weill & Associates, a real estate advisory firm. Last year, this figure was 10.1 percent. The survey included responses from 208 institutional investors, representing 29 countries and about $11 trillion in total assets.
"Real estate continues to gain favor," says Doug Weill, managing partner of Hodes Weill.
8.9%8.9%9.3%9.3%9.6%9.6%9.9%9.9%10.1%10.1%10.4%10.4%10.6%10.6%
The report's findings come as more institutions pour more money into the asset class. Preqin, a London-based research firm, earlier this year found that the number of global institutional investors that allocate a least $1 billion to real estate grew by 13 percent from 2017 to 2018 to 499.
Real estate is viewed as a portfolio diversifier among institutional investors, is yielding and is a good inflation hedge, Weill says. Rents tend to trend up in an inflationary environment, he adds.
And even though interest rates are rising, yields on the 10-year Treasury are still low relative to the long-term average. "We're still in a very low interest-rate…