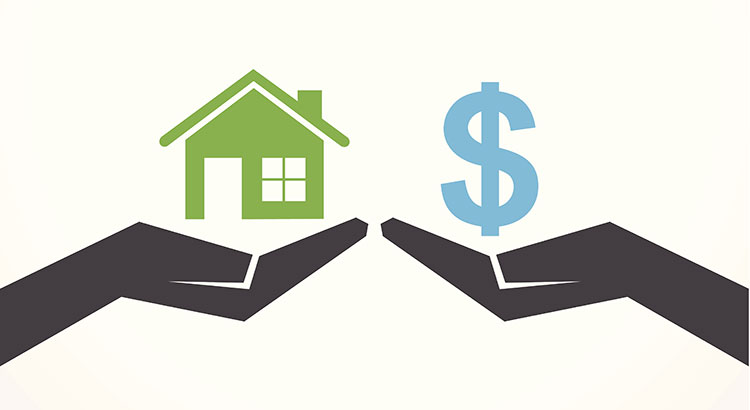 If your plan for 2019 includes selling your home, you will want to pay attention to where experts believe home values are headed. According to the latest Home Price Index from CoreLogic, home prices increased by 4.7% over the course of 2018.
The map below shows the results of the latest index by state.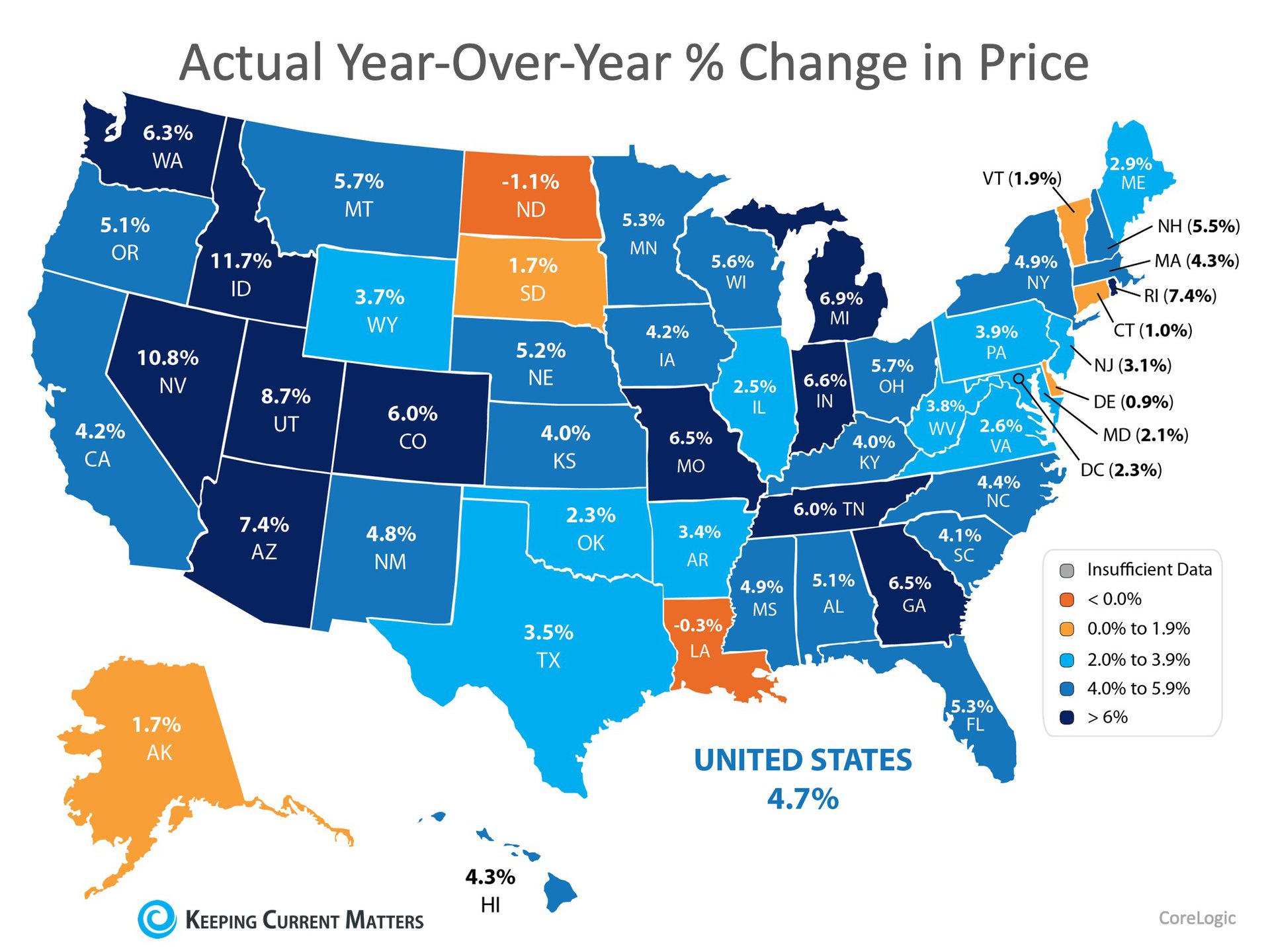 Real estate is local. Each state appreciates at different levels. The majority of the country saw at least a 2.0% gain in home values, while some residents in North Dakota and Louisiana may have felt prices slow slightly.
This effect will be short lived. In the same report, CoreLogic forecasts that every state in the Union will experience at least 2.0% appreciation, with the majority of the country gaining at least…