Subscribe to our RSS feed to get the latest realty news. You can get our headlines via email as well, or follow us on Twitter.
Although being a landlord is a great way to invest in real estate, it comes with hands-on hassles that not everyone wants to deal with. The so-called "plugged toilets in the middle of the night" hassles. Here are a few simple ideas about how you can invest in real estate without those hassles.
The biggest difference between being a landlord and other real estate investment strategies is both the time you put in and your financial exposure. As a landlord, everything about the rental property falls on your shoulders. Even if you hire a professional property management company, ultimately all of the responsibility is yours.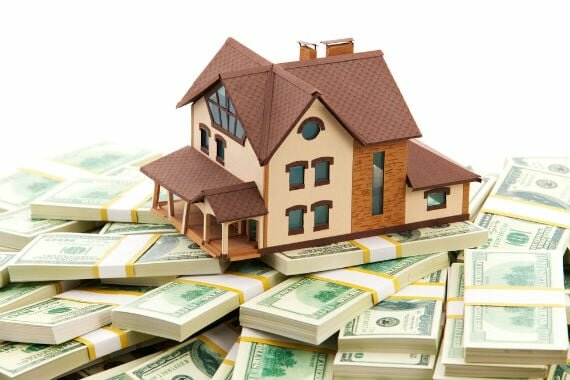 Real Estate Investment Groups
Real estate investment groups can be described as self-created mutual funds for real estate investing. Often, a real estate investment group grows out of a real estate investment club. There are many different types of real estate clubs. Therefore, you need to understand the objective of a club before joining. Some are educational and networking clubs that bring people together to create opportunities to make deals through networking. These are best if you are looking for new deal or want to stay current on investing strategies.
Other real estate investment groups form for the purpose of financially working together as a group. Still, these have several variations. Some just create the opportunity for members to join up in multiple teams to jointly own real estate. Others require all members to contribute financially to a club fund and then the club votes on what investments to make as a whole.
What makes group investing a simple way to invest is that you are not alone. You have group knowledge and group experience to find the best deals. Almost always, professional property managers are used to manage the property. You may be asked to dismiss a property manager for poor performance but…