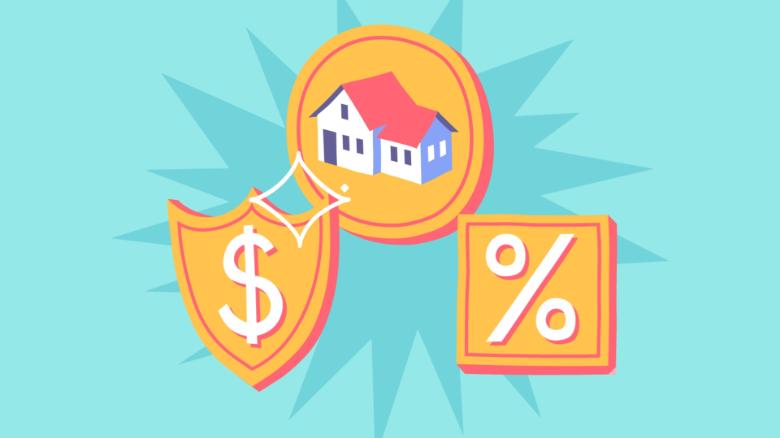 The real estate agent in southern California got tired of watching other investors turn profits on home flipping, so he decided to get in the game himself, even with little money to invest.
Fuentes, 43, has become so successful at turning the worst house on the block into a beautiful family home that he has his own HGTV show called "Fearless Fix."
"People think that to start investing in real estate, you need a lot of money, but you really don't," he said.
According to Fuentes, you need to know how to spot a good deal, and then find someone with resources who shares your vision.
"Once you can find the deal and understand the formula for making a profit," he said, "you bring a deal to someone like me now, and if it makes sense, I will partner with you."
When Fuentes began investing, he was on the other end of that equation: the guy who had a nose for a deal, but no money.
As a young real estate agent he worked with investors, finding them properties to flip. "They were making $50,000 or more in profit," he said, "and I would make my little $5,000 commission." He realized he was doing much of the work, but only getting a tiny portion of the profits.
Fuentes knew that there were deals to be had at the auctions held regularly on the courthouse steps in towns like Chino and San Bernardino, near where he lived. Knowing that he could make money renovating and reselling these homes, he approached an investor he had worked with, who had an auspicious nickname: Lucky.
"I took Lucky to the auction and showed him what people were buying and what they were making," said Fuentes. "We did the first one together and we did okay."
At one point he was investing up to $10 million from more than a dozen investors. The projects ranged from $60,000 bungalows to million-dollar estates.