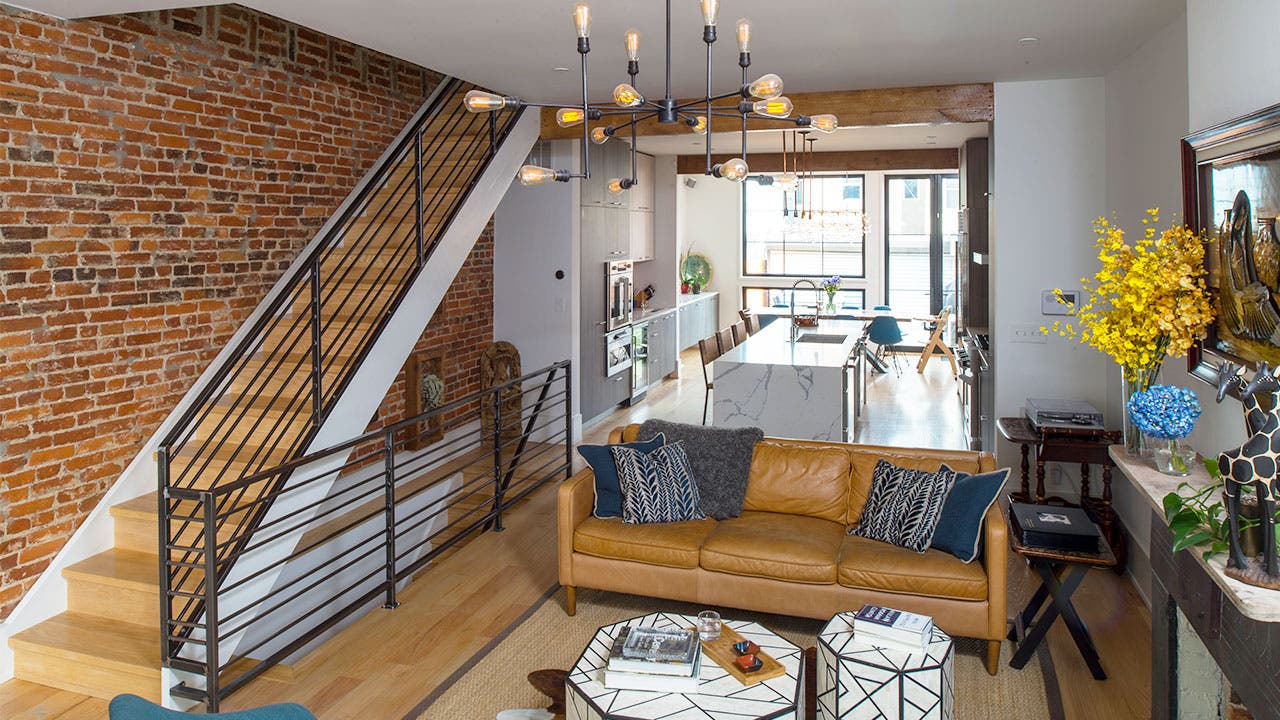 The home equity picture in the United States looks pretty similar to what it did pre-recession. Collectively, homeowners have $15 trillion tucked away in their properties — about a trillion and a half dollars north of the high mark before the recession, based on federal data.
But this time around, people seem unwilling — or unable — to use their homes to come up with some extra cash.
The percentage of people using their homes to secure loans remains exceptionally low. Some experts view the change in borrowing behavior as a sign that consumers are more financially savvy about avoiding the pitfalls of using home equity witnessed during the last housing boom.
Homeowners held 4.2 million home equity loans and 10.3 million home equity lines of credit (HELOCs) collectively as of March, the lowest numbers in each category since at least the first quarter of 2008, according to Equifax.
Cautiousness around using home equity — the difference between how much the house is worth and any debts against the home — is a smart move by consumers, says Greg McBride, CFA, chief financial analyst for Bankrate.com.
"The people that got into trouble by tapping home equity during the late stages of the last economic expansion were the people that weren't timid at all," McBride says. "Those that were timid and hesitant were better protected when home prices fell."
Homes are not ATMs
From 2003 to 2007, homeowners were extracting more than $350 billion per year to free up cash for a variety of purposes, from renovating the kitchen to purchasing a new car, according to the Federal Reserve Bank of New York's Liberty Street Economists blog.
"There were a lot of people drinking the Kool-Aid of 'home prices will never decline,'" McBride says. "One of the consequences of that was people took out equity that evaporated a couple years later. Then they were on the hook for a loan, and that's why the percentage of underwater homeowners skyrocketed."
Home prices hit a high in February 2007 and then steadily fell until February…