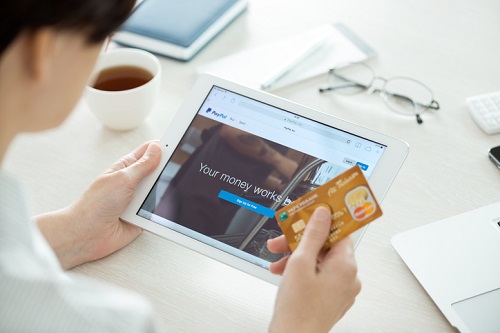 The Many Ways to Be Relieved of Your Timeshare ObligationsWhile it is true that a timeshare contract is a binding legal document, it is often mistakenly thought that such a contract cannot only be cancelled. In fact, most timeshare companies maintain that their contracts are non – cancellable. This misconception is perpetuated by timeshare companies and user groups that are funded, maintained and controlled by the timeshare industry.
Straight Up with Jocelyn Predovich: The Truth about FHA 203k LoansThe FHA 203k loan program provides home buyers the opportunity to buy and fix up a property, without exhausting their personal savings.
Homeowners' typical mortgage payment is rising much faster than home prices, according to new data from CoreLogic.
The US median sale price…