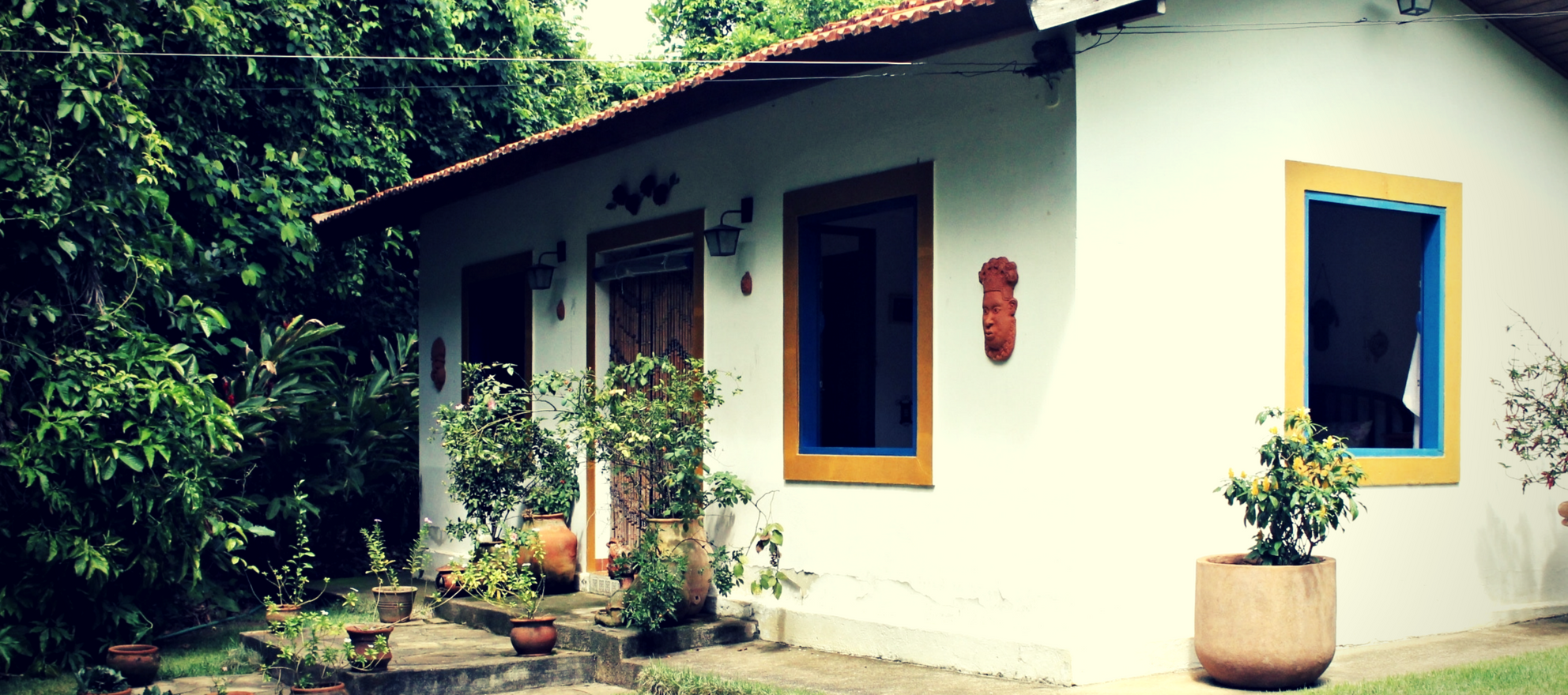 Homeowners and appraisers are more closely aligned now on home values than they were this time last year, according to Quicken Loans, news that reflects a healthier market.
The company released its monthly Home Price Perception Index (HPPI) Tuesday, which found that, on average, appraised values were just 0.34 percent less than what homeowners estimated in May, compared with 1.93 percent (five times larger) the previous year, according to Quicken Loans' National HPPI.
In the majority, three-quarters of cities studied in the HPPI, home value appraisals were actually higher than expected, the study noted, especially in popular towns such as San Jose in Silicon Valley. Homeowners in San Jo
se, for example, are receiving appraisals that are an average of 2.82 percent higher than they expected.
"Real estate is incredibly local, from style preferences to the direction of the market and everything in between," said…