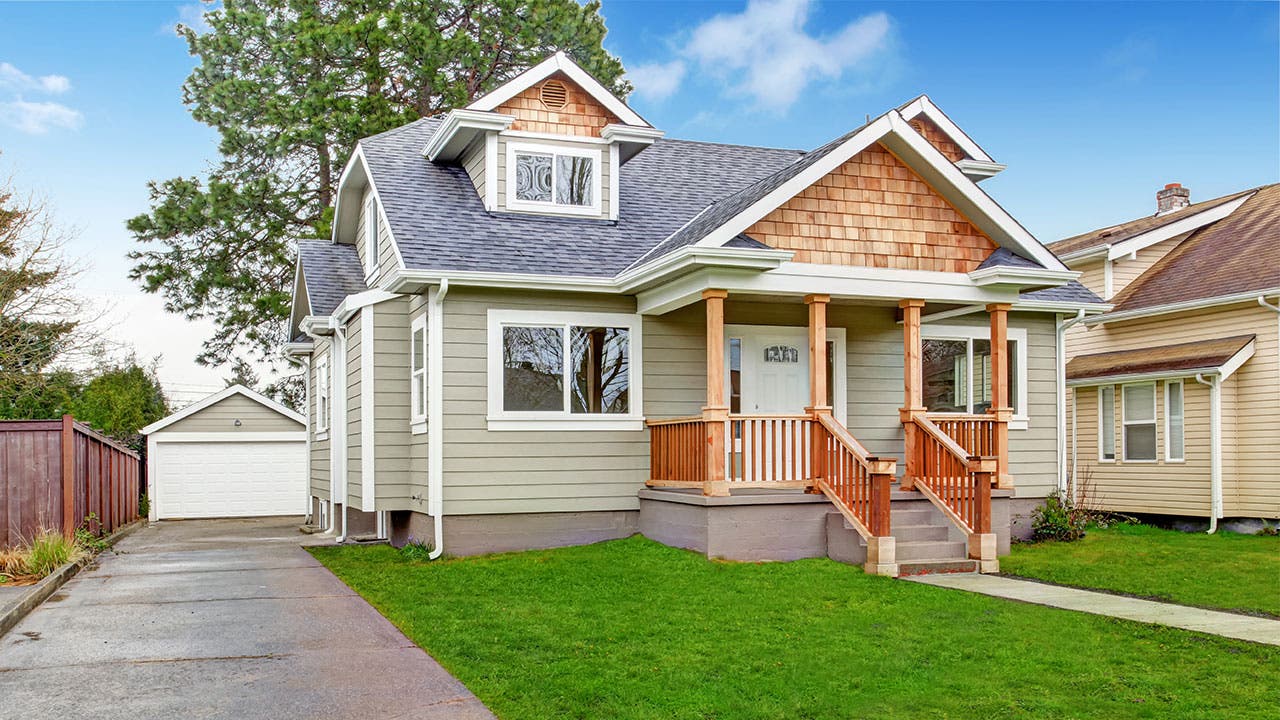 Clearing the hurdles to qualify for a mortgage used to be much harder. House hunters with too much debt had their home-buying hopes dashed after being denied a mortgage.
That's changing as mortgage lenders ease lending guidelines to expand mortgage credit to more people.
Borrowers with a high debt-to-income ratio now have more leeway than since the subprime mortgage meltdown of a decade ago. Your debt-to-income ratio, or DTI, is the percentage of monthly income you pay toward your monthly debts, including a new mortgage payment. It's a key factor — along with your credit — that lenders use to determine whether you can repay a loan. The more debt you have, the higher your DTI ratio — and that's a red flag for lenders evaluating your potential for risk.
Some consumer advocates worry that borrowers who are already struggling to stay afloat might get in over their heads with today's laxer lending requirements. On the flip side, expanding access to mortgage credit could help creditworthy borrowers in higher-priced housing markets join the homeownership ranks they've increasingly been shut out from.
How getting a mortgage has gotten easier
Fannie Mae and Freddie Mac, two government-sponsored enterprises that back most U.S. mortgages, have eased their lending rules in recent years. Fannie Mae increased its maximum DTI ratio to 50 percent, up from 45 percent, in July 2017. Both agencies allow borrowers to finance up to 97 percent of a home's purchase price, which is considered a high loan-to-value ratio.
Conventional lenders charge higher interest rates on high DTI loans to mitigate their risk. They also require a higher FICO score and more cash reserves.
Raising DTI limits is just one way lenders have made it easier to get a mortgage. LTV ratio increases help borrowers who don't have a large down payment. However, you'll pay private mortgage insurance when you put less than 20 percent down — and you might not be able to borrow as much as you need to buy a home.
Some conventional lenders have rolled out their own low down-payment programs without private mortgage insurance in exchange for a higher interest rate. Government-insured loans require little to no down payment, and generally have more relaxed credit score requirements than conventional loans.
Mortgage credit standards still tighter than boom times
Borrowers who don't…