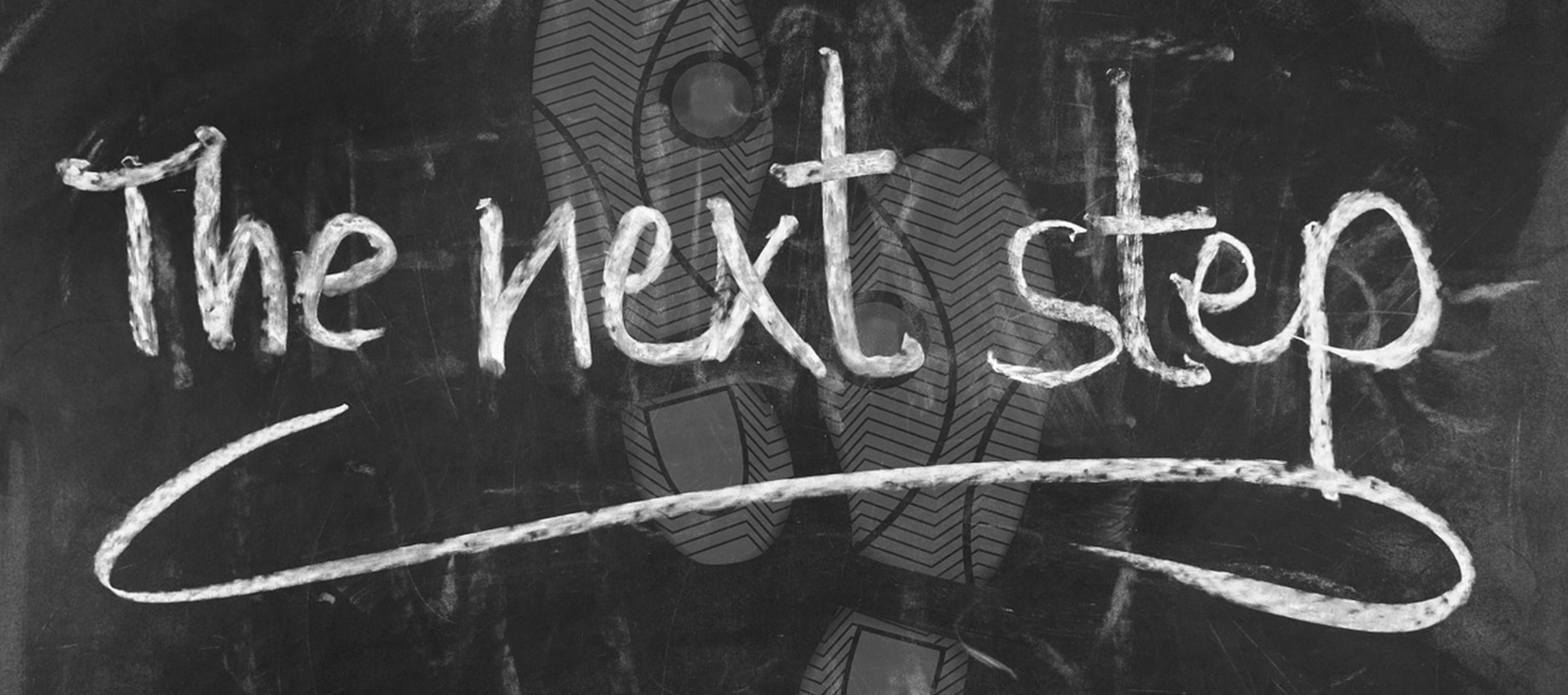 Realtors get into this business because they love helping people buy and sell homes. But often, that's not enough to achieve the success they desire.
"The skills that make you really great at helping your clients through this transaction don't really bring any clients in the door — which is step number one for any real estate agent," said YourWayHome founder Andrew Batson. Which is why he designed YourWayHome to do the heavy lifting for his agents.
"Our in-house marketing department will provide some incredible marketing they can run to strengthen their sphere business. And of course, we spend a ton of money generating leads for the agents, guaranteeing at least 30 per month."
Realtor Kate Rome knew she could take on more work and wanted to partner with a brokerage that could help her grow.
"I'm a hard worker and a go-getter, and I knew I could handle more business than I was doing," she said. But she didn't want to have to focus all her energy on marketing and filling her pipeline. "YourWayHome offered me that. There was leadership that encouraged growth and new ideas, and it fits both my philosophy of self and my way of doing business."
Coming from a boutique brokerage where everybody knew everybody, Kate experienced a surprisingly smooth transition to YourWayHome. And the difference in what the brokerage would provide for her was immediately apparent.
"My previous brokerage was not lead generating," she explained. "I needed a brokerage that would help me improve my business with more concrete measures. YourWayHome offered a way for me to continue the business I had built while pushing it even further with valuable tools and fresh ideas."
And that's the differentiation that…