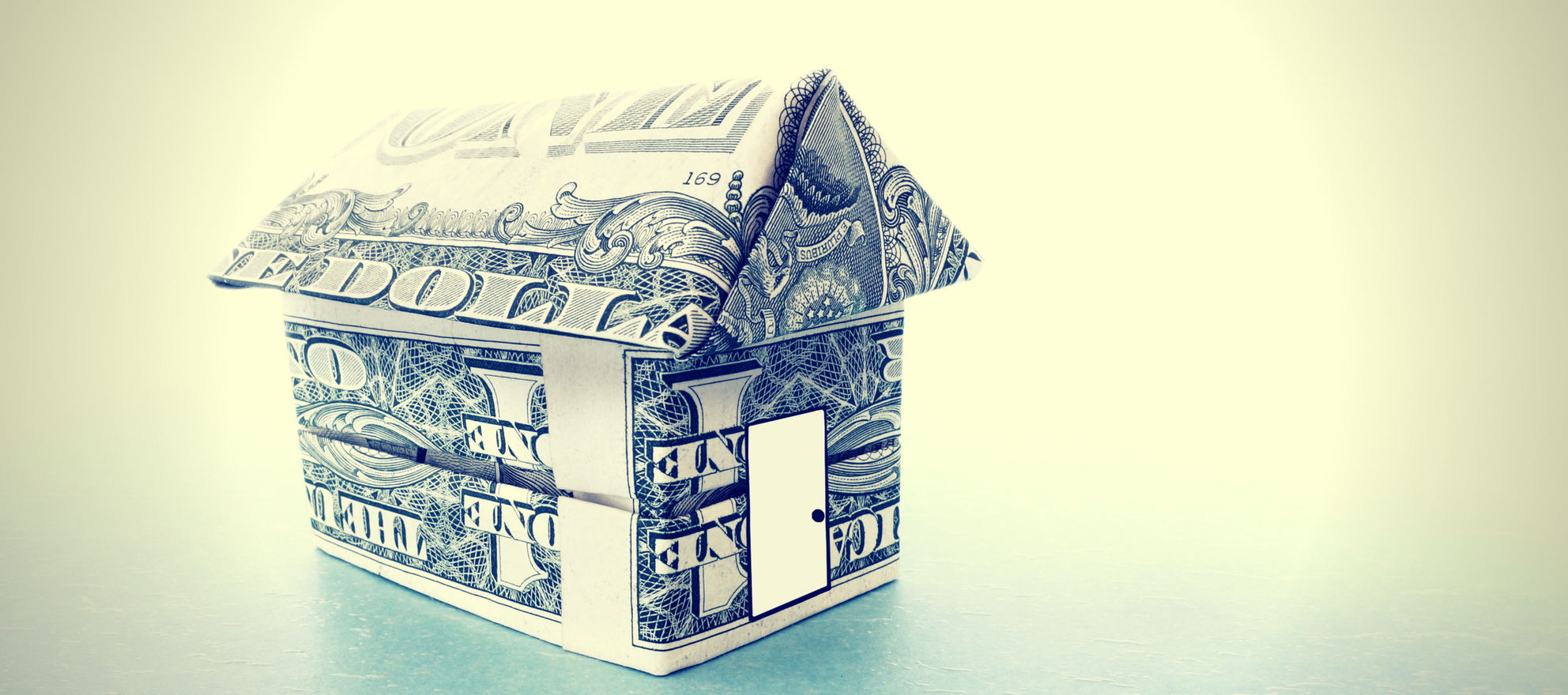 Although issues with low inventory and fast-growing home prices still abound, the market has greatly improved since the housing bubble in 2006, and the latest foreclosure rates prove it. In 2017, residential home foreclosures fell 27 percent to 676,525 — the lowest level since 2005, according to a recent Experian report.
"Thanks to a housing boom driven primarily by a scarcity of supply, which has helped to limit home purchases to the most highly qualified — and low-risk — borrowers, the U.S. housing market has the luxury of playing a version of foreclosure limbo in which it searches for how low foreclosures can go," Attom Data Solutions SVP Daren Blomquist told Experian.
"There are a few notable local market exceptions playing a different version of foreclosure limbo in which a backlog of legacy foreclosure activity left over from the last housing crisis is still winding its way through a labyrinthine foreclosure process," Blomquist added, "resulting in incongruous jumps in various stages of foreclosure activity in markets such as New York, New Jersey, and D.C."
Western and Plains states have fared the best since 2005, thanks to affordable home prices, healthy jobs markets and relatively low costs of living.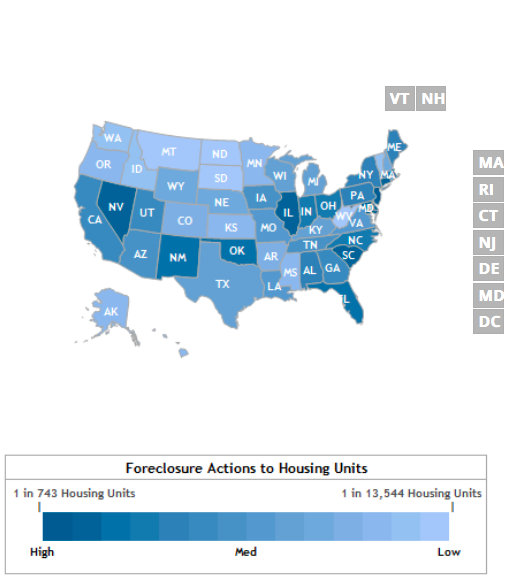 South Dakota
As of March 2018, only one in every 11,082 homes in South Dakota are in foreclosure, and only 0.01 percent of residential properties in the state are in foreclosure — 0.05 percent below the national average. According to Experian, an unemployment rate of 3.4 percent is key to South Dakota's success.