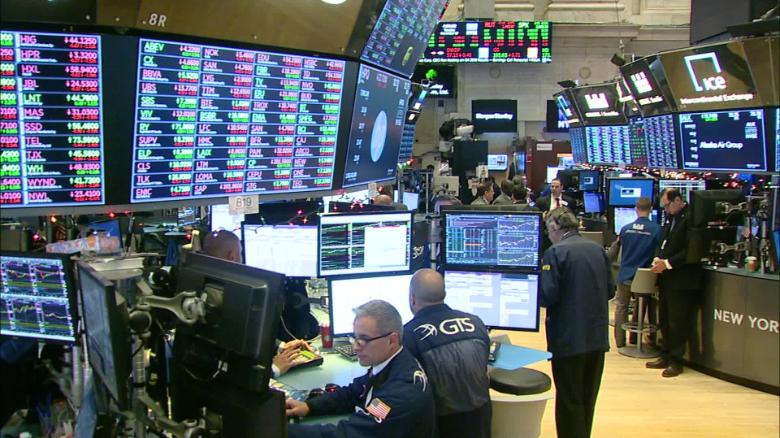 There's a lot of talk about Opportunity Zones. Can anyone invest in them?
Investing in an opportunity zone is not for everyone, but for the right investor, it could be a once-in-a-lifetime tax break.
Opportunity zones are designated as economically distressed areas by each state and certified by the US Department of the Treasury.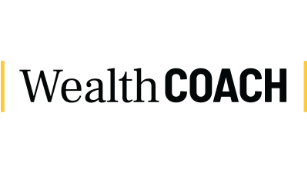 As a result of recent tax reform, opportunity zones have emerged as a way for distressed neighborhoods to attract needed real estate development and for investors in these projects to receive favorable tax treatment. Such investments could allow you to defer capital gains taxes until 2026, reduce the amount of taxes you owe by up to 15% and pay no taxes on the fund's gains if you hold it for ten years.
Even if you're not a developer looking to invest millions into an an apartment building or warehouse, you can invest in opportunity zone funds, in which 90% of the holdings are in opportunity zones.
But there are some big risks. With the first set of opportunity zones only designated in April 2018, investments may be untested and the fees may be high. And while the IRS recently released some guidelines, regulations on opportunity zone funds are still evolving.
"Everyone is a little leery to be the first one in the pool," says Matthew Seppanen, a certified financial planner with Newpark Wealth Management.
The biggest benefits of investing in an opportunity fund go to those who have a large capital gains tax bill to defer.
Here's how it works. After selling an appreciated asset — it could be stocks, bonds, real estate or a business — an investor puts the money they gained from the sale into an opportunity fund within 180 days. For an investment held for longer than five years, there is a 10% exclusion of the deferred gain. If held for more than seven years, the 10% becomes 15%. Separately, investments held for ten years will not be…