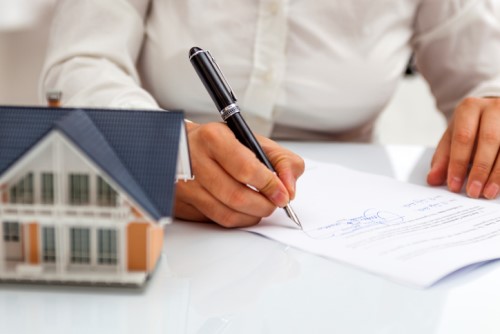 For many Americans the desire to own a home is not being dampened by rising prices.
Rather, 37% of adults – rising to 52% among Millennials – say they plan to buy within the next two years, including 48% of those who do not currently own a home.
The PenFed Credit Union National Mortgage Survey released Tuesday, also shows that renovation intention remains strong with 54% of homeowners wanting to renovate, even though most (95%) say they like their current home.
"Americans are undeterred when it comes to owning their dream home and we are finding that for many that means renovating…