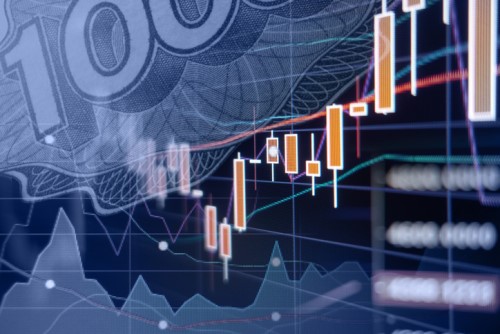 The Many Ways to Be Relieved of Your Timeshare ObligationsWhile it is true that a timeshare contract is a binding legal document, it is often mistakenly thought that such a contract cannot only be cancelled. In fact, most timeshare companies maintain that their contracts are non – cancellable. This misconception is perpetuated by timeshare companies and user groups that are funded, maintained and controlled by the timeshare industry.
Straight Up with Jocelyn Predovich: The Truth about FHA 203k LoansThe FHA 203k loan program provides home buyers the opportunity to buy and fix up a property, without exhausting their personal savings.
For the first time in four years, American did not favor real estate for their long-term investments, a survey by Bankrate has found.
Only 22% of US adults said real estate was their top choice for investing money they don't plan to access for more than 10 years. Real estate only ranked third following the stock market, which was favored by 32%, and cash investments, which…