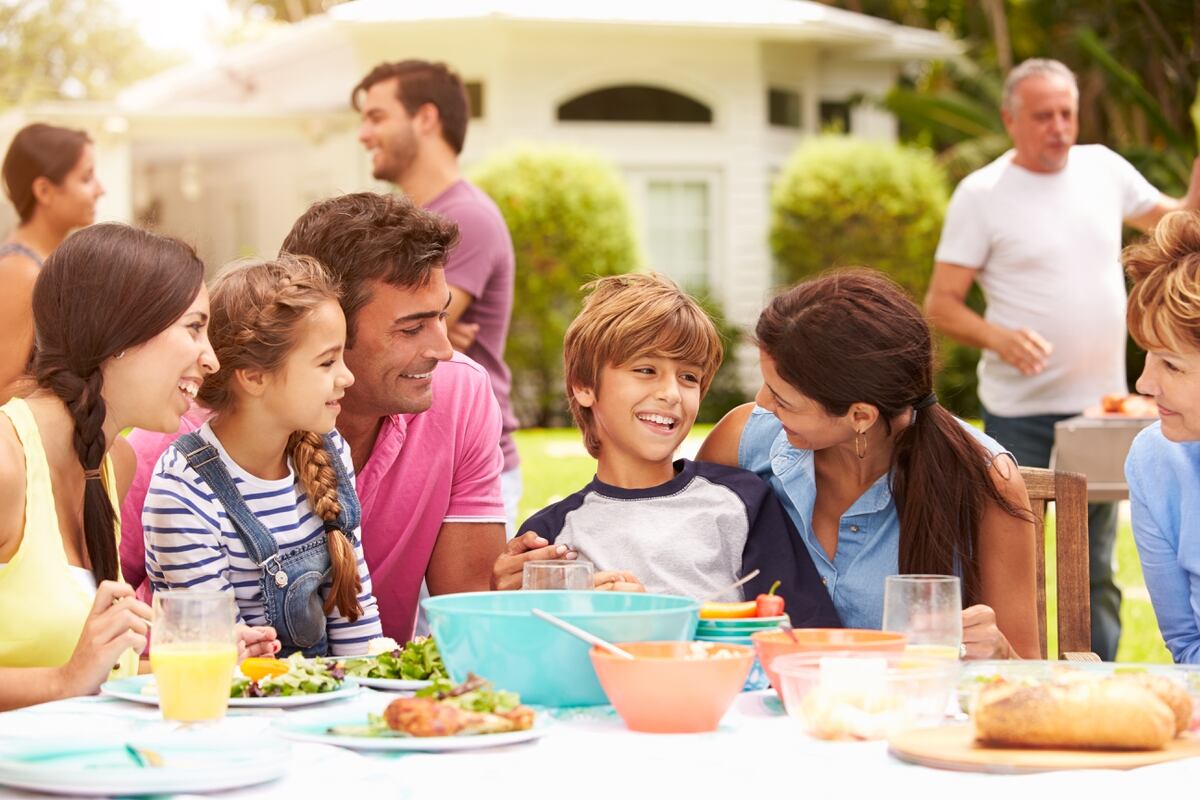 Mortgage rates are on the rise and home prices are steadily climbing. Can you still hope find your dream home and afford it, too?
The question is top of mind for service members changing station, or transitioning out of the military. First-time homebuyers are in the same boat.
"Rates have been low for quite some time, and they're still low when you compare to historical averages," says Robert Frick, corporate economist at Navy Federal Credit Union. "A smart homebuyer is much less concerned with rates. The real focus should be on landing a home without buying more house than you can afford."
According to the National Association of Realtors, the average home is on the market for only three weeks before it's sold. In major markets, homes sell even faster. Five years ago, homes lasted 11 weeks on the market. So, what's this mean for you?
"Supply is low, and has been for several years," says Frick. "This will continue because not enough new homes are being built, and those with existing homes are selling at a low rate. So, home buyers need a strategy to win a very competitive market."
Some tips to guide your strategy: research your location of choice, know what you can afford and get…