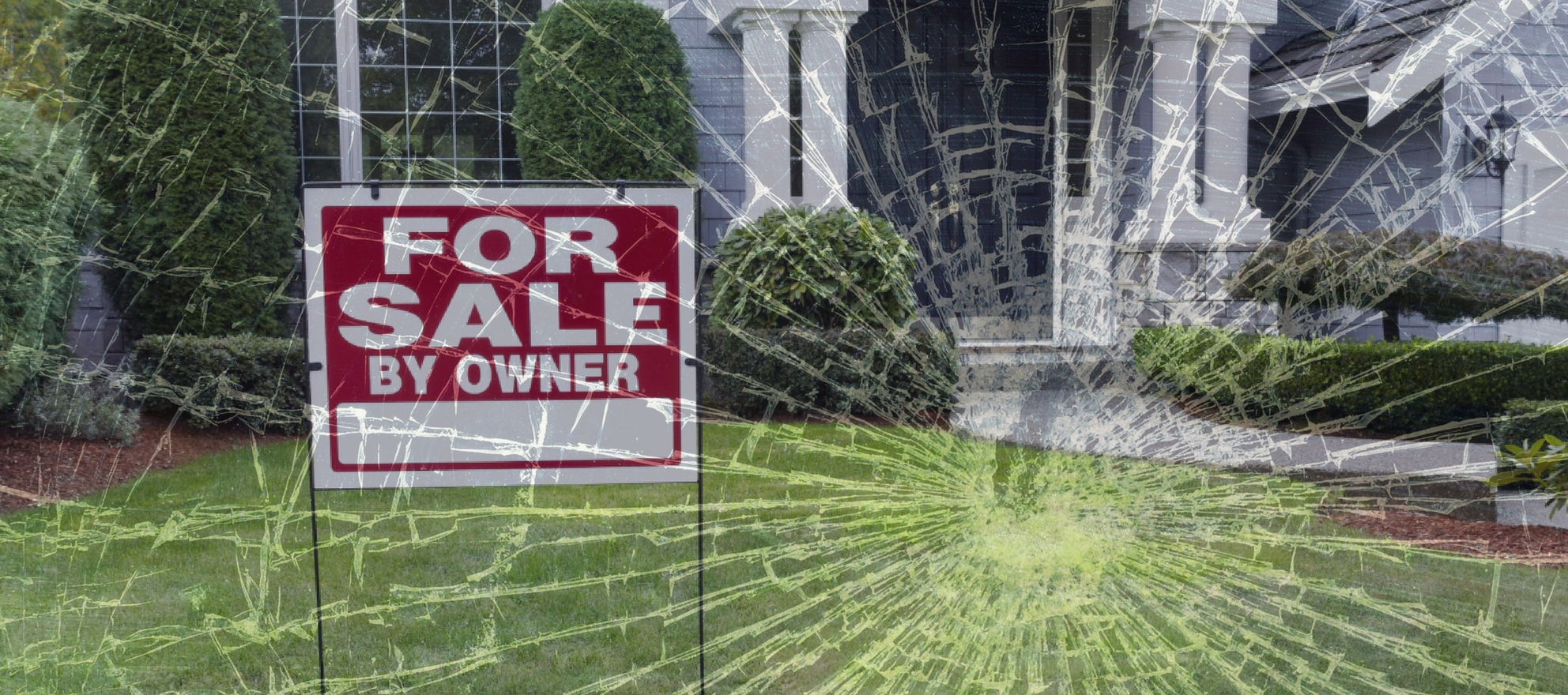 Let's face it, selling a home without a real estate agent is just plain risky. FSBOs jeopardize time, money, and most importantly, an advantageous outcome.
But, despite research that shows that shows that FSBO listings sell for about 5.5 percent less than comparable properties sold through the MLS, some sellers still want to go the do-it-yourself route, forgoing the cost of commission and the aid of an agent.
In reality, a listing agent brings more to the table than most homeowners realize. The next time you try to turn a FSBO, point them to these critical questions and remind them of these eight invaluable benefits agents offer.
1. Knowledge
What you don't know can absolutely hurt you, and it can come back to bite you even worse.
Agents know what the internet doesn't tell consumers, and they can provide insight that consumers can't get online.
Agents know how to make sense of the data and the entire selling process so that sellers and their home are fully prepared before hitting the market.
2. Time
Everyone's time is valuable, but do sellers truly have time to attempt to play the real estate agent role?
Are sellers available to show their home in a safe manner, and is it accessible on a moment's notice?
How will sellers handle showings when they are on vacation for a week and there are cash buyers in town?
Can you say lost opportunity?
Do sellers have the time to devote to scheduling and managing showing appointments? What about feedback? Do sellers know what questions to ask and the best way to reach agents to elicit a response?
Are they able to aptly respond to agent and buyer questions, concerns and objections in a manner that will help overcome the hesitation to move forward?
Are sellers able to offer solutions to buyer-perceived obstacles with the property? Can they furnish expert resources such as architects, contractors, designers, engineers or other experts?
3. Presentation
Image is everything when it comes to real estate. You never get a second chance to make a first impression, and the same goes for putting a property up for sale.
Do sellers know how to properly prepare their home for sale, and do they know what it needs or doesn't need?
Are they able to stage it or bring in someone who can? What about professional photography, drone, video and 3D? Are they able to orchestrate photo and video shoots with ease and know who to contact? What about photo styling and having an eye for how a space will translate…