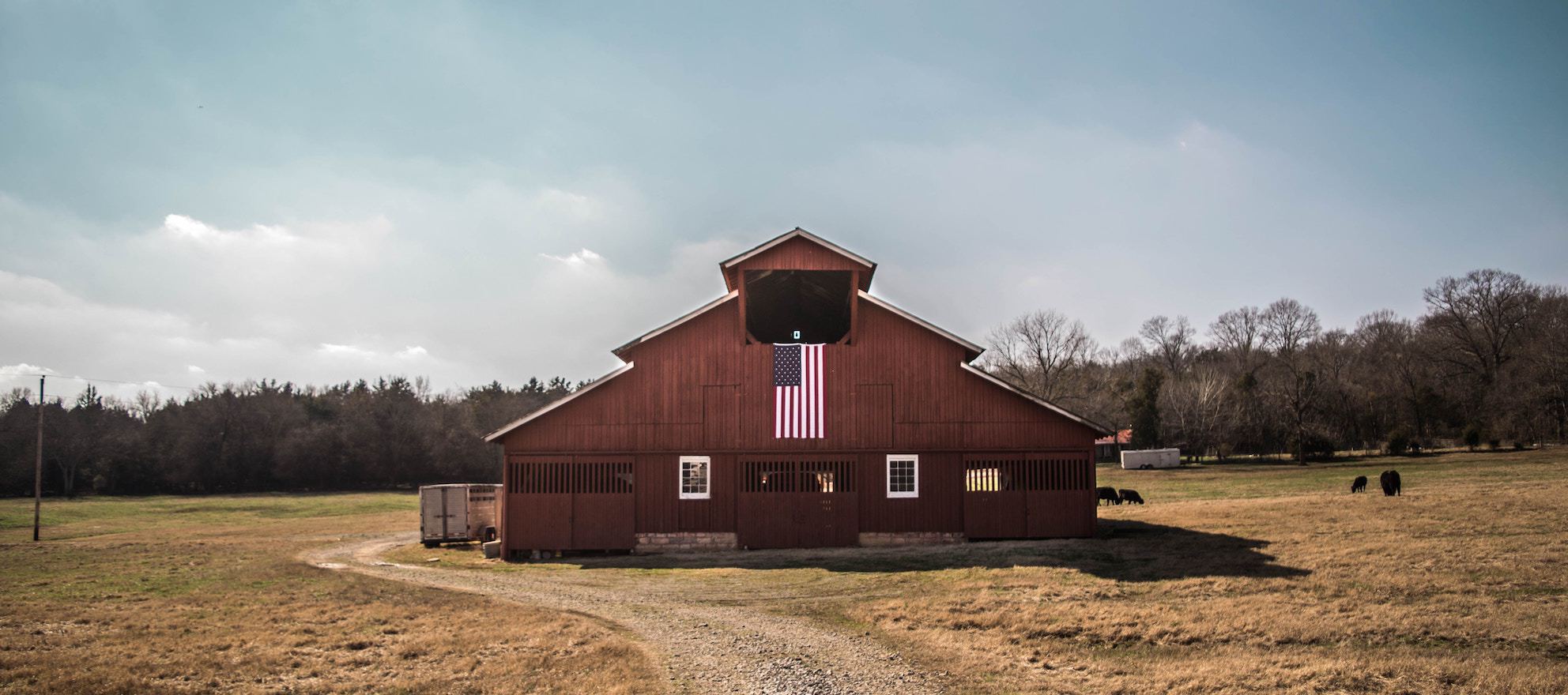 If you're not already familiar with what VA loans are, who can utilize them and how they can help your business, read on — we've got a lesson for you.
VA loans are home loans available to veterans from every branch of the United States armed forces. They are guaranteed by the United States Department of Veterans Affairs (VA), which is where the acronym comes from.
People eligible for VA loans do not have to be on active duty — they just need to be able to provide proof that they served at some time.
They have helped roughly 21 million veterans afford homes since the end of World War II, which is when they first became available.
The Department of Veterans Affairs doesn't make the home loans directly, it works with participating lenders. Knowing about VA loans can help you better serve veterans.
"VA Mortgage loans are for qualified veterans and active duty," Sherrie Dean Stephenson, real estate lending manager for Fort Bragg Federal Credit Union said.

"VA loans are more flexible than traditional mortgages because they allow higher debt ratios and are able to factor in the borrower's disposable income. They are also more competitive with their interest rates and are typically slightly lower than traditional conventional mortgage loans," she said.
Perhaps most importantly to agents, knowing about VA loans can help you sell more houses.
It's a good idea, always, to ask potential clients if they have ever served in the military. VA loans have many financial advantages that can make homes more affordable for veterans than conventional loans do.
Although some veterans know of VA loans and their advantages, some may not. Help them understand the benefits! Here are six things you — and your clients — should know about VA loans.
1. No down payment necessary (usually)
One of the chief ways that VA loans can help you sell more houses is that they are more financially advantageous than conventional loans.
Veterans and their families who may not be able to come up with the standard 20 percent down payment, for example, may be able to obtain a VA loan through a participating lender with no money down because 90 percent of VA loans don't require a down payment.
2. Interest rates are often lower
VA loans often carry lower interest rates than…