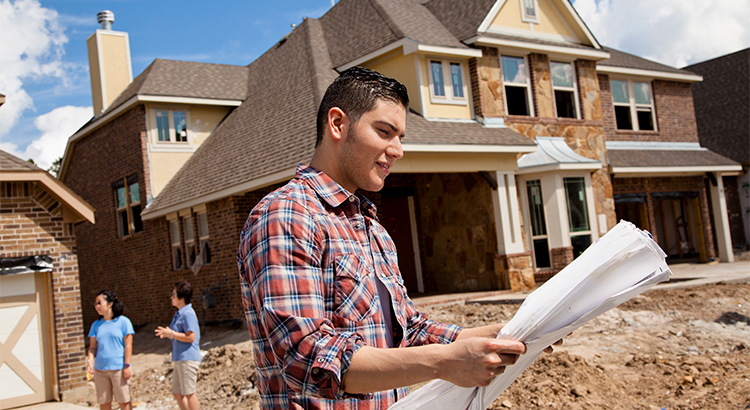 The lack of existing inventory for sale has forced many homebuyers to begin looking at new construction. When you buy a newly constructed home instead of an existing home, there are many extra steps that must take place.
To ensure a hassle-free process, here are 5 tips to keep in mind if you are considering new construction:
1. Hire an Inspector
Despite the fact that builders must comply with town and city regulations, a home inspector will have your best interests in mind! When buying new construction, you will have between 1-3 inspections, depending on your preference (the foundation inspection, the pre-drywall inspection, and a final inspection).
These inspections are important because the inspector will often notice something that the builder missed. If possible, attend the inspection so that you can ask questions about your new home and make sure the builder fixes any problems found by the inspector.
2. Maintain good communication with your builder
Starting with the pre-construction meeting (where you will go over all the details of your home with your project manager), establish a line of communication. For example, will the builder email you every Friday with progress updates? If you are an out-of-state buyer, will you receive weekly pictures of the progress via email? Can you call the builder and if so, how often? How often can you visit the site?
3. Look for builder's incentives
The good thing…