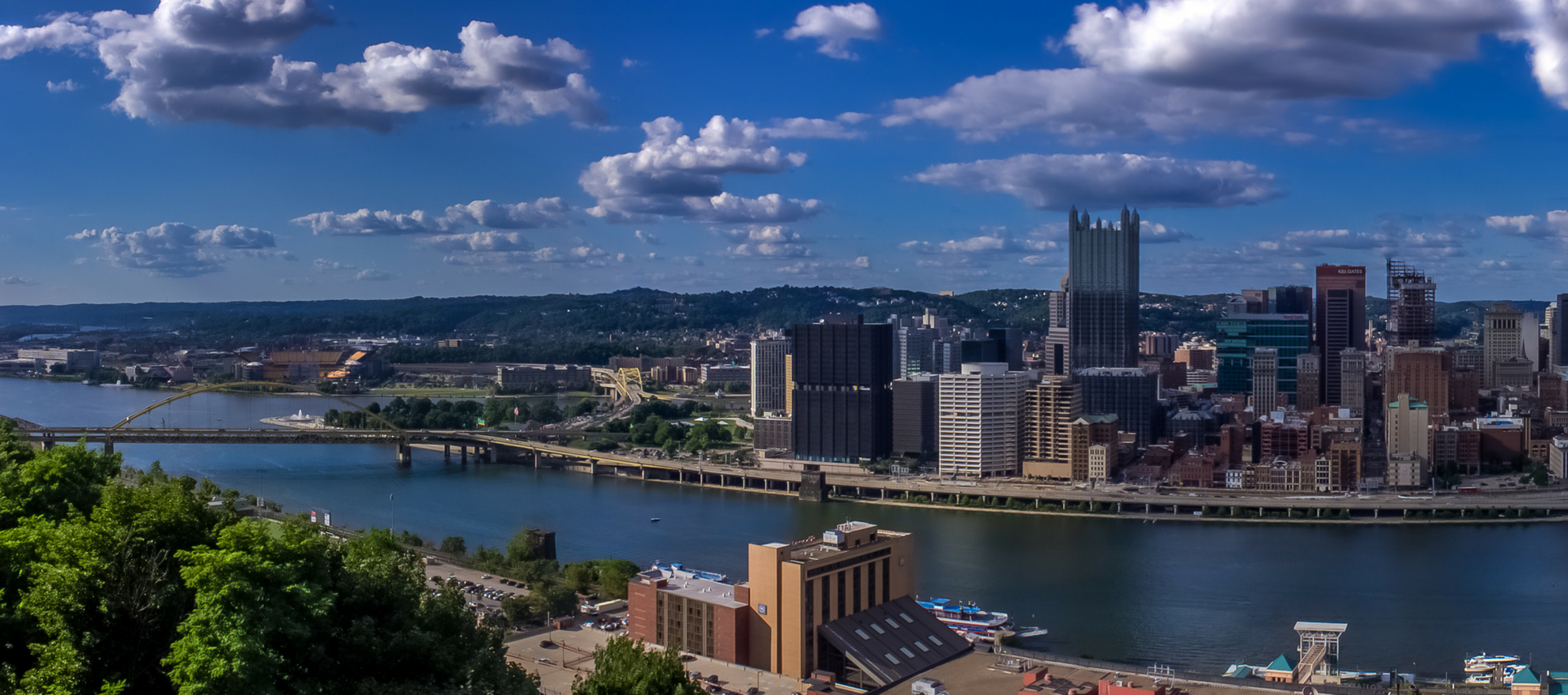 In the current housing market, first-time homebuyers often get the short end of the stick — they're more likely to be on the hunt for lower-priced starter homes, which have already been snatched up for use as single-family rentals or are occupied by homeowners unwilling to enter a volatile housing market.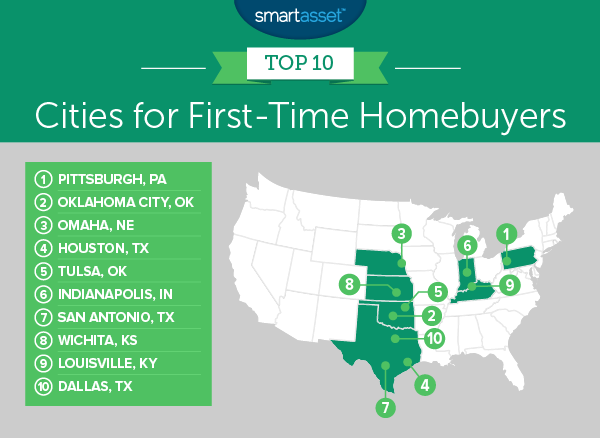 But not all hope is lost, as proven in SmartAsset's latest affordability report, which outlines the 10 most affordable cities for aspiring homeowners. The cities, which were evaluated on seven factors such as average price-per-square-foot, affordability ratio, stability score and price variance, are primarily located in the South and Midwest, two regions that have experienced little price growth thanks to healthy residential housing starts, strong economies and jobs growth and an overall lower cost of living.
1. Pittsburgh, Pennsylvania
Pittsburgh's PNC Park | Photo by Joshua Peacock on Unsplash
Pittsburgh reigned supreme on SmartAsset's list thanks to affordable home prices that break down to an average price-per-square-foot of $91 — the 13th-lowest among the 64 cities included in the analysis.
Beyond the opportunity to save some cash, SmartAsset said homes in Pittsburgh tend to retain their value. The city had zero quarters of negative growth between 2012 and 2017.

2. Oklahoma City, Oklahoma
Downtown Oklahoma City | Photo by Gerson Repreza on Unsplash
Oklahoma City came in at no. 2 on the list with zero quarters of negative growth over a five-year period, and an average price-per-square-foot of $83.75.
But first-time buyers in Oklahoma City should keep an eye on home costs, property taxes (1.064 percent), homeowners insurance and closing costs ($5,833 for a $200k home), all of which often catch newbies by surprise. When these factors are considered and compared with the average household income, the city falls to no. 12.
3. Omaha, Nebraska
…