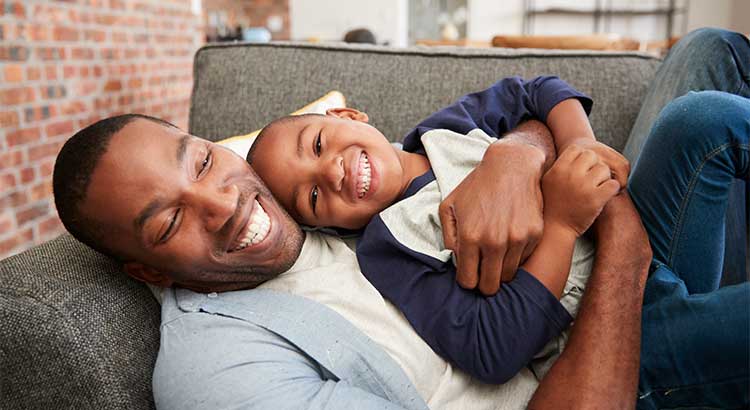 Here are four great reasons to consider buying a home today instead of waiting.
Prices Will Continue to Rise
CoreLogic's latest Home Price Index reports that home prices have appreciated by 6.6% over the last 12 months. The same report predicts that prices will continue to increase at a rate of 4.3% over the next year.
The bottom in home prices has come and gone. Home values will continue to appreciate for years. Waiting no longer makes sense.
Mortgage Interest Rates Are Projected to Increase
Freddie Mac's Primary Mortgage Market Survey shows that interest rates for a 30-year mortgage hovered close to 4.0% in 2017. Most experts predict that rates will rise over the next 12 months. The Mortgage Bankers Association, Fannie Mae, Freddie Mac and the National Association of Realtors are in unison, projecting that rates will increase by nearly a full percentage point by this time next year.
An increase in rates will impact YOUR monthly mortgage payment. A year from now, your housing expense…