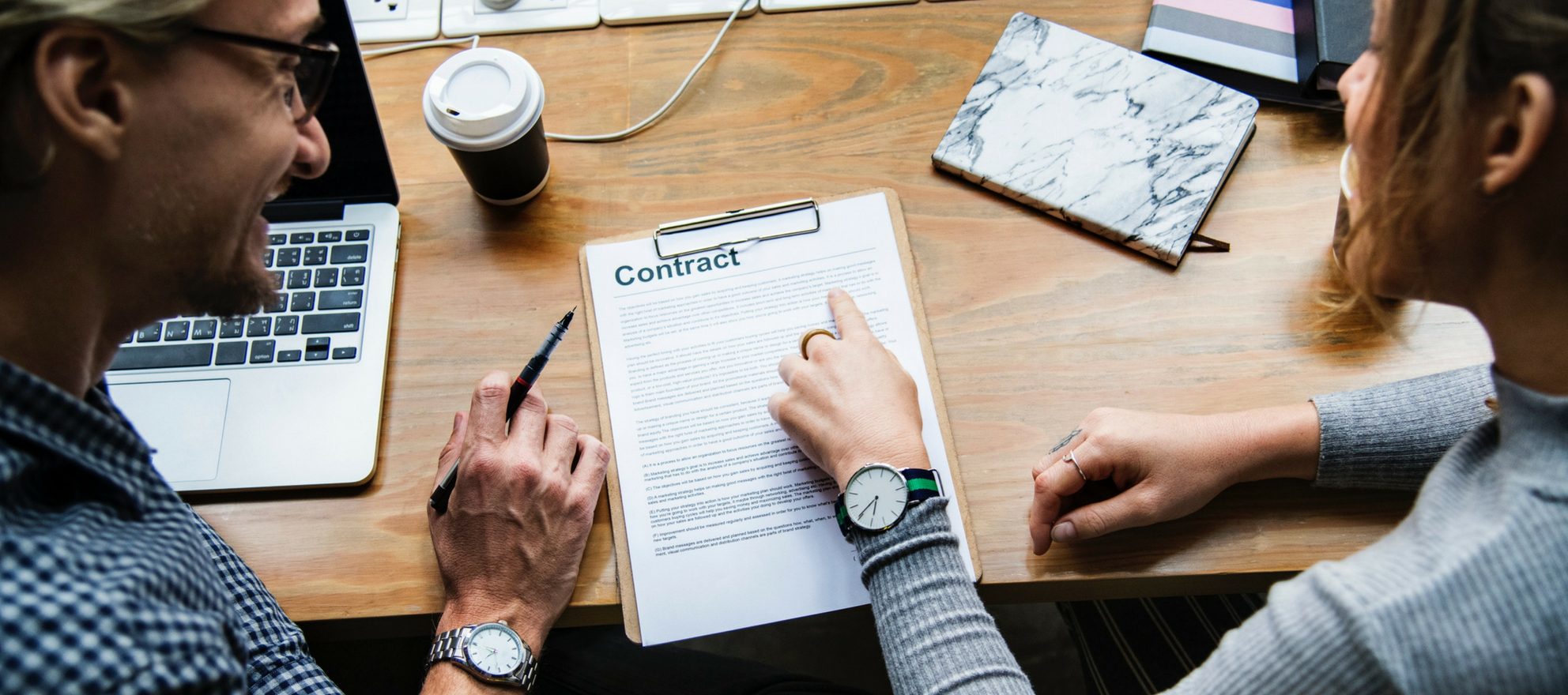 Renters are stuck between a rock and a hard place. Despite rent growth slowing to under three percent over the past six months, median rents have soared to $4,000 in coastal hotspots like New York, Boston, Los Angeles and San Francisco while the other option, homeownership, isn't any cheaper.
Zillow's latest consumer report, however, shows that, in spite of high home prices, renters are carefully weighing the benefits of homeownership versus renting. In the past year, 46 percent of renters who moved considered buying a home after a rent hike of at least $125.
Here's how three real estate agents in three distinct markets — New York City, Chicago and Fargo — are helping renters make their dreams come true.
Alleviate personal finance concerns with a pre-qualification and pre-approval
New York City-based Douglas Elliman agent Bridget Harvey says one of the biggest concern renters have about homeownership is their ability to qualify for and afford a monthly mortgage payment. To help quell any fears, Harvey has renters who attend her first-time homebuyer class complete pre-qualification and pre-approval forms.
The pre-qualification process allows renters to plug in basic information such as their annual income, mortgage term and interest, credit score, their monthly recurring debt payments for things such as credit card, student loan and car loan debt and monthly estimated property tax, insurance and homeowners association fees.

After providing those estimates, renters are able to find out the maximum loan amount they're qualified for.
From there, renters are also able to start the pre-approval process, which is similar to the pre-qualification process except renters must verify their financial information with tax returns, W-2s, etc., with the help of an onsite mortgage lender that assists Harvey with her classes.
"The preapproval process is free and non-binding," she said. "And most renters are pleasantly surprised at what they can actually afford. Some of them even begin looking at homes that weekend."
Meanwhile, other renters realize that they have more work to do whether it's in terms of increasing their income, improving their credit score, paying down debt or bolstering their down payment savings. Those renters often come back the next year ready to buy, Harvey says.
Address affordability concerns with a comparative market analysis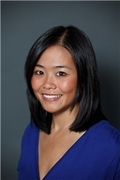 Chicago-based Coldwell Banker agent Danielle Moy says she provides renters with a…