Insight Doing BusinessIndustry TrendsInvesting Strategies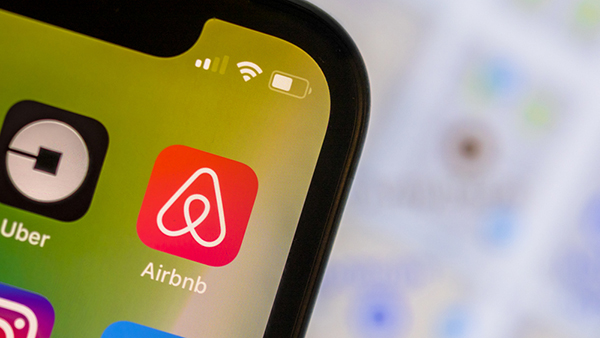 Airbnb is one of the most disruptive short-term rental platforms in the world right now, and that description is both complimentary and pejorative, depending on the source. According to the company's head of global policy, Chris Lehane, Airbnb uses "technology to create economic empowerment." However, many city officials (not to mention the entire hotel industry) in hot destination spots around the world say that the company's rental model creates chaos in residential neighborhoods not zoned for the volume of short-term rentals Airbnb facilitates in popular tourist destinations.
For real estate investors seeking the indisputable economic empowerment offered by a successful Airbnb investment, the issue is far simpler: Where does it makes sense to invest in Airbnb properties?
Think Realty Magazine sat down with Daniela Andreevska, real estate investment data analysis firm Mashvisor's content marketing director, to discuss this topic. She noted Mashvisor has no stated preference for short- or long-term rentals, but that they have written more about investors turning to short-term rentals here.
"There are definitely some markets that display clear red flags for Airbnb investors, however," she said. "If you spot one of these danger signals, think very hard about an Airbnb investment in that city because you might end up with a rental property that you cannot leverage the way you had planned."
Airbnb Investor Red Flag #1: Restrictive Short-Term Rental Legislation
"This is the number-one red flag," said Andreevska. "Before buying a property to…