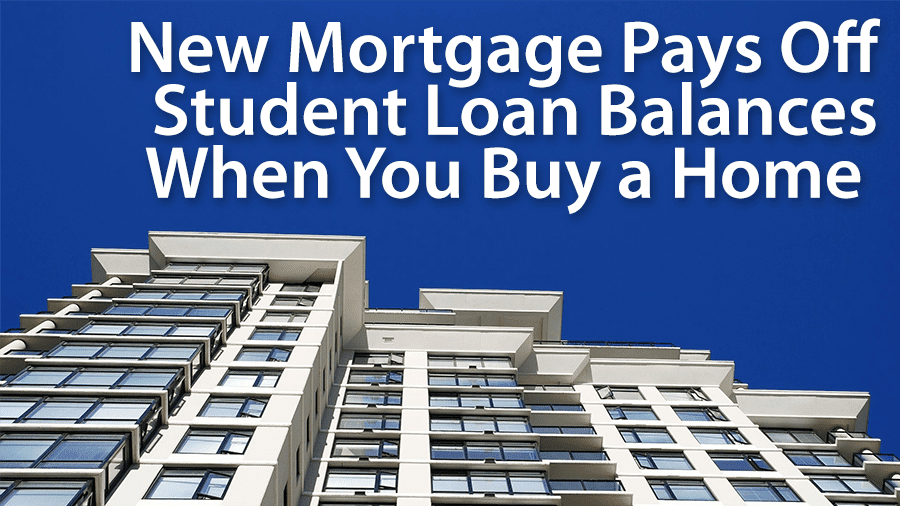 A recent study by the national Association of Realtors (NAR) concluded that student loans are adding seven years to the time it takes for young adults to afford a home. Millennials are piling up student debt at a rate unseen by previous generations, and they need help.
One new program sponsored by Lennar Homes and its lending subsidiary, Eagle Mortgage, may deliver exactly the assistance these would-be homebuyers need.
Click to see today's rates (Oct 1st, 2017)
The Realtor study showed that homeownership is low among millennials — just 20 percent own a home. This is most likely because they carry student loan balances averaging $41,200, while their average income is just $38,800
Of those who did not own their dwellings, 83 percent blamed their renter status on their student debt. They expect this debt to put off their home purchase by a median seven years. And 84 percent expect to put off buying property for at least three years.
The big print
Eagle Home Mortgage's Student Loan Debt Mortgage Program provides up to $13,000 for student loan reduction or payoff.
Borrowers who purchase newly-built homes from Eagle's parent company, Lennar Homes, can get up to 3 percent of the purchase price for paying their student loans.
…