The Mortgage Reports Newsdesk is a collection of hand-picked mortgage-market experts reporting today's most important and relevant news.
Facebook Twitter Google+ LinkedIn Reddit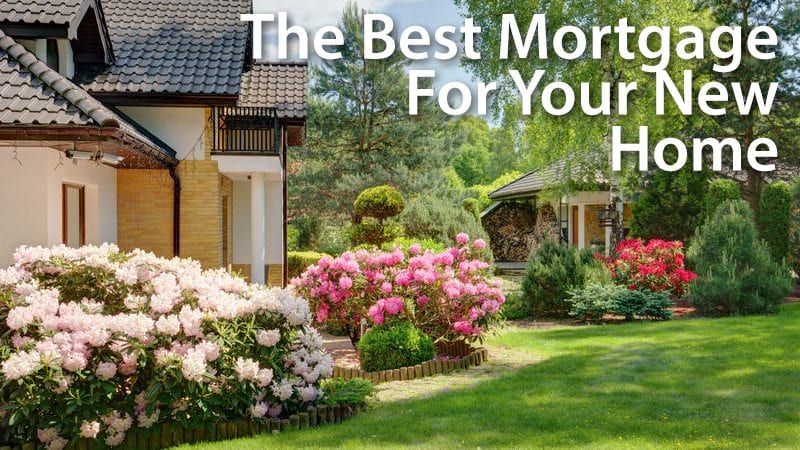 First-time home buyers don't have the experience that seasoned home buyers have, and have likely never applied for a mortgage let alone gone house shopping.
Among the most common questions first-time home buyers ask is "what is a mortgage?"
A mortgage is a loan given for the purchase of real estate. You can buy a home and use a mortgage. However, you wouldn't use a mortgage to buy a car.
Mortgage loans aren't all the same, either. They can be customized to meet your needs as a buyer. However, mortgages can be generally grouped into five main categories.
Conventional mortgages
FHA mortgages
VA mortgages
USDA mortgages
Jumbo, portfolio, and "other" mortgages
Each category of loans has its benefits and a mortgage loan officer can help you choose between them. However, you can narrow your mortgage options based on your specific needs in a home loan.
This is a brief guide to help you choose the mortgage loan that is best for you.
Click to see today's rates (Oct 5th, 2017)
1. What Is The Size Of Your Down Payment?
The size of your down payment will affect the mortgage loans from which you can choose. The larger your down payment, the more options you will have.
It's commonly believed that, in order to buy a home, a down payment of 20% is needed. This means that for every $100,000 in the cost of the home, you would have to bring $20,000 in cash to your closing.
The truth, though, is that you don't need 20% down to buy a home. You can purchase a home with 3.5% down using an FHA mortgage; and with zero money down using a VA mortgage or a USDA mortgage.
The reason why so many people believe that a 20% down payment is necessary is because of a rule within the conventional mortgage category which states that, with less than twenty percent down, home buyers must pay monthly private mortgage insurance (PMI).
The size of your down payment will be a personal decision.
When you make a large down payment, you'll need to borrow less money from the bank, which will reduce your monthly mortgage payment. This can be helpful if your household budget is somewhat tight.
However, when you make…